Easier Management of Real-Time Expenditure Against Contracts
Easier Management of Real-Time Expenditure Against Contracts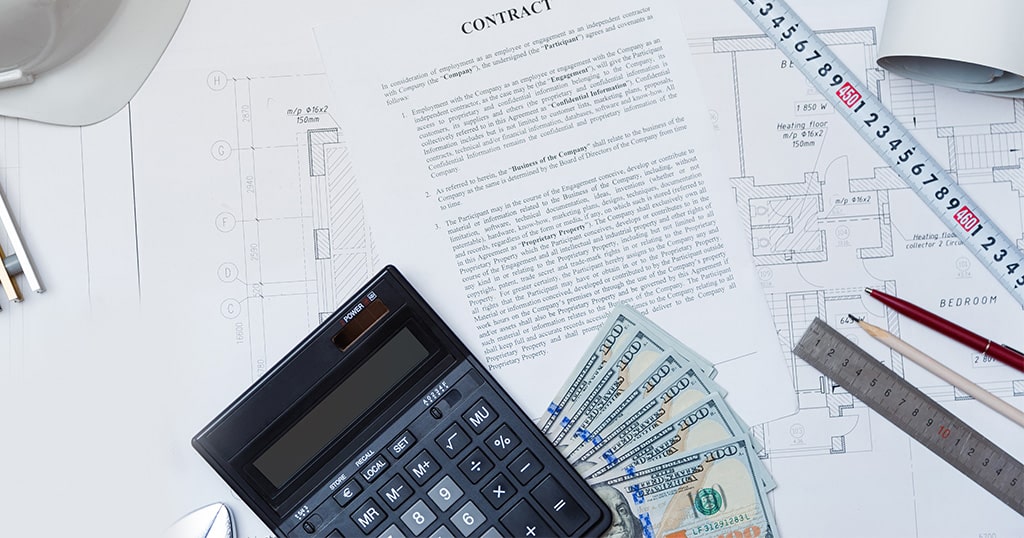 Payment certificates are the go-to standard for processing payments from architects and engineers to the client within a construction project. They have a major impact on cash flow and are issued over the lifespan of a project. In construction projects, a contractor is either paid monthly, quarterly, or as generally agreed. Parties have the freedom of contract to determine the number of months within which valuation is done and payment made.
The Certificate of Payment module in SmartProject assists the Project Team with the Payment Certificate Process and reflects the most up-to-date expenditure against contracts as well as payment history and payment approvals. For smooth management of payment certificates, SmartProject offers a host of features that helps in managing the certificate from start to finish.
Related Posts
Product Features
As your design progresses, it becomes more difficult to remember what was changed from one revision to the next, especially when working in a remotely distributed team. This feature provides a way to perform a…
Product Features
BIM or 4D models are increasingly common in the delivery and management of infrastructure projects. In most large construction projects, it is required to monitor the progress of structural works along with the MEP works….
Twitter Feeds
Learn about the latest #DigitalPMO and #EDMS solutions at 𝐒𝐭𝐚𝐥𝐥 𝟗𝐀, Oil, Gas, & Power Expo Goregaon Mumbai, 𝐌𝐚𝐫𝐜𝐡 𝟏-𝟑, 𝟐𝟎𝟐𝟑.

#petroleum #hydrocarbons #contech #capitalprojects #petrochemicals #oilandgas #wrench #wrenchSmartProject
Why is conventional PMO unsuitable for handling large capital projects in the EPC sector? Learn about 𝐃𝐢𝐠𝐢𝐭𝐚𝐥 𝐏𝐌𝐎 and its benefits here.
👉https://bit.ly/3XPAtdO

#EPCprojects #constructionprojects #digitalpmo #PMO #projectmanagement #projectcontrol
Can you really set up a #Digital #PMO for capital projects in a month? Yes! Don't miss our webinar on 22 Mar 2023 at 3.30 PM IST.

👉 https://bit.ly/3HSCe3Y

#digitalization #projectmanagers #projectmanagement #SmartProject #wrench #learning #projectcontrol #EPC #megaproject
Load More...