Ducon To Use Wrench SmartProject For Project Document Management
Ducon To Use Wrench SmartProject For Project Document Management
Ducon Infratechnologies Ltd., India's rapidly-growing Fossil Fuel/Coal Clean Technology Company at the forefront of the country's transformation to green energy, has selected Wrench SmartProject as its system for managing project data and documents. Ducon has diversified technologies and operates in a variety of business segments, from infrastructure to FGD systems and material handling sectors. In the infrastructure sector, Ducon provides complete FGD systems in thermal power plants, bulk material handling systems for Alumina, fly ash handling systems, and electrification projects.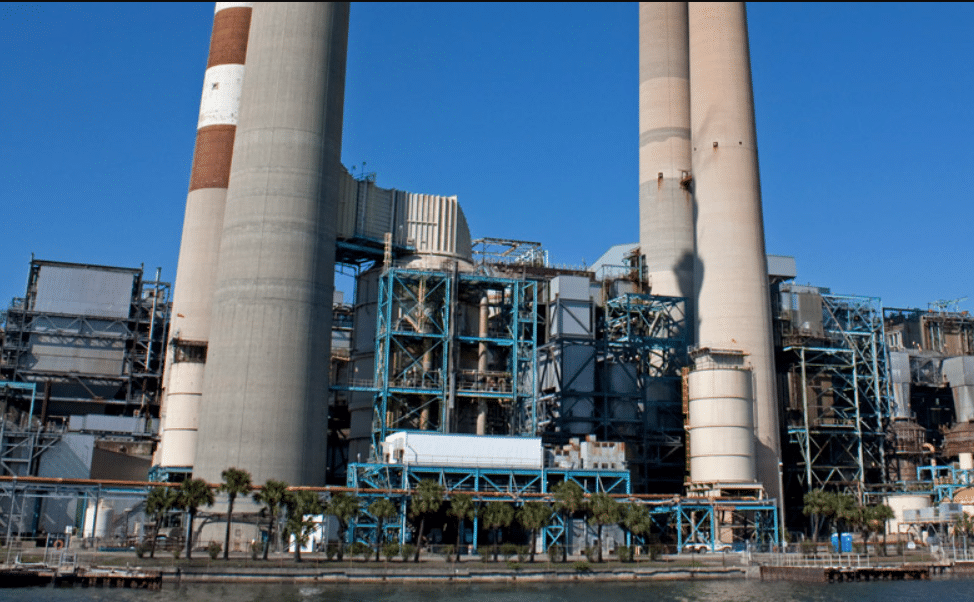 Ducon wanted a system to streamline project data across its vast portfolio of active FGD projects in India. They chose Wrench SmartProject as their platform for project information, data, document, and collaboration management after seeing the Wrench footprint in their industry, including the many Wrench users in India's booming Power verticals.
Said Harish, "SmartProject's EDMS capabilities are the perfect fit for Ducon which is a future-oriented EPC company in the field of Air Pollution Control and has a team of young and dynamic professionals driven by strong ethical and commercial fundamentals that align with the Wrench ethos and vision. We are confident that as they begin to see value from our basic EDMS modules they will want to explore the full integrated solution in the near future."
Related Posts
New Wins
The Jakson Group, one of India's leading diversified energy and Infrastructure companies in Distributed Energy, Solar Solutions and Electrical EPC Solutions, has chosen the Wrench SmartProject platform as their system to manage and monitor EPC…
New Wins
ISGEC Heavy Engineering Ltd., a multi-product, multi-location public company that has been providing engineering solutions to customers for the past 89 years, has chosen Wrench SmartProject as its project monitoring and control solution. ISGEC has…
Twitter Feeds
Read our blog on "Why Architects Should Use Construction-specific Software"

Read More : https://lnkd.in/dBxQra3

#ConstructionManagement #ProjectControlSoftware #EDMS #ProjectManagement
Wishing everyone happiness and peace.
Eid Al Adha Mubarak
#Eid #EidMubarak2022 #EidAlAdha #wrenchsolutions #wishes #peaceful #together
The Jakson Group, one of India's leading diversified energy and Infrastructure company selects Wrench SmartProject as EPC project delivery system.

Read More : https://lnkd.in/ddw7cigZ

#NewWins #Jakson #JaksonGroup #Construction #ConstructionManagement #EDMS #projectmanagement
Load More...