Deepak Nitrite Limited chooses Wrench SmartProject for its digital transformation initiatives
Deepak Nitrite Limited chooses Wrench SmartProject for its digital transformation initiatives
30th July 2021, India: Deepak Nitrite Limited, the Indian chemical manufacturing company with manufacturing facilities at Gujarat, Maharashtra, and Telangana, which produces a spectrum of chemicals, including agrochemicals, colourants, rubber, pharmaceuticals, and speciality & fine chemicals, has adopted Wrench SmartProject as its digital platform for project management and monitoring.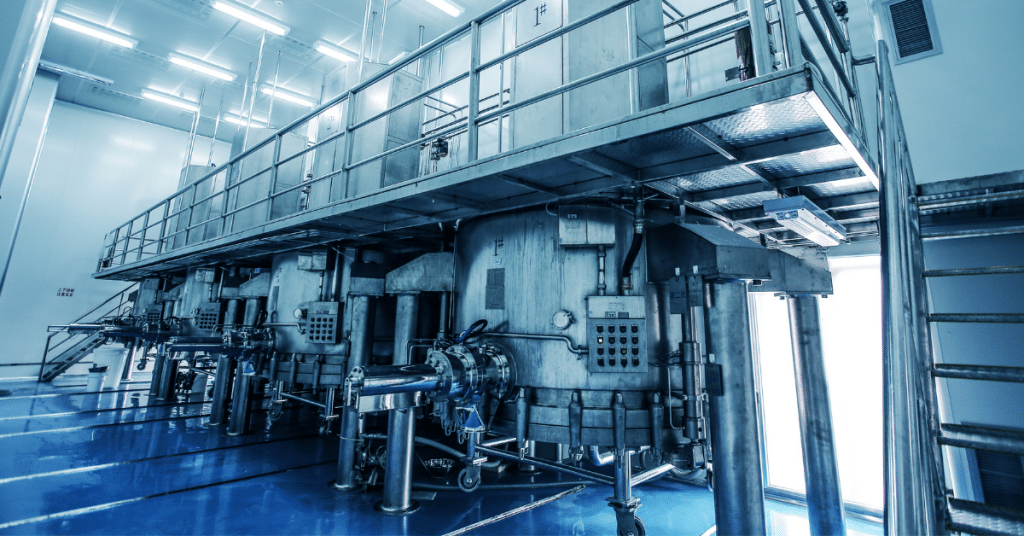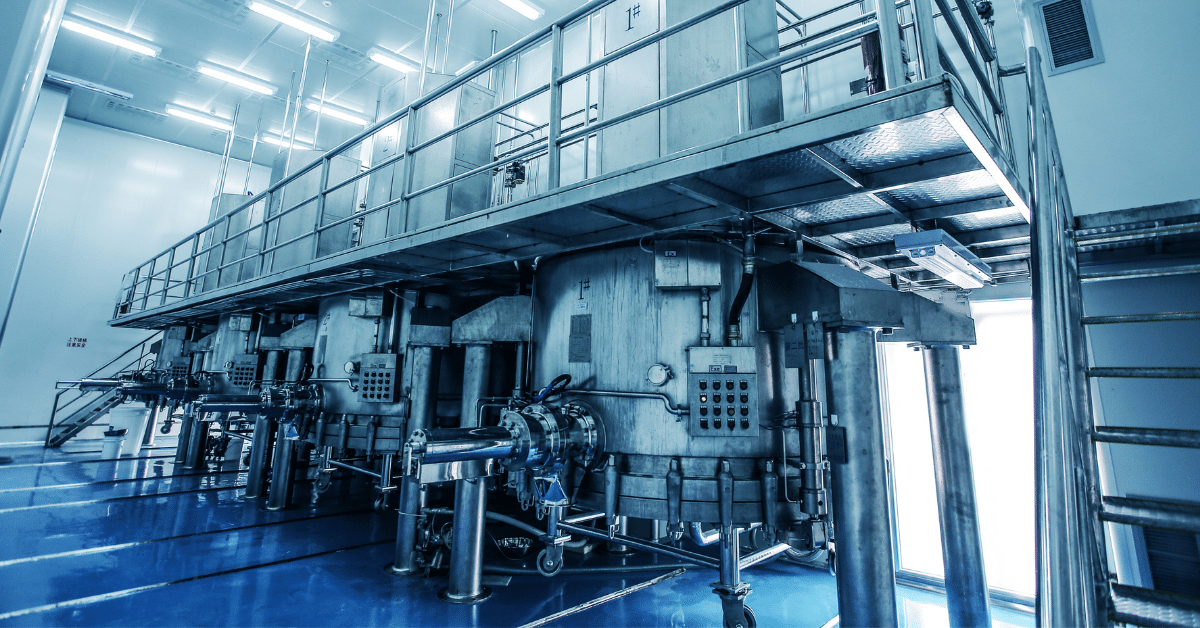 As part of the digital transformation of their operations, the Deepak Group had hired KPMG to oversee the execution of the digitisation initiative. They chose to implement Wrench SmartProject for all their projects currently in execution, after an intensive evaluation of almost six months, after which it was decided to go with SmartProject because it best suited their requirements for an integrated project monitoring system. SmartProject is slated to be used in monitoring all the new projects in Deepak Nitrite and Deepak Phenolics.
Said Harish Parihar, Wrench, "This is a great example of how digital systems improve collaboration in projects. We have Toyo (who are already using SmartProject on their own projects) as the Engineering Consultant who will be issuing drawings directly from their designs, we have the review process being completely managed, including monitoring and control, by Deepak (with Wrench managing all the processes and deliverables and SmartProject being fully integrated with Deepaks' Oracle ERP system), and as regards the dashboards and controls, we have KPMG providing all the inputs and Wrench doing the configuration of the system."
The implementation is being completed on a very fast track basis with a timeline of just 40 days. So far the engineering and procurement phases of the implementation has been completed, in just 15 days, with the construction aspects now under implementation.
Related Posts
New Wins
ISGEC Heavy Engineering Ltd., a multi-product, multi-location public company that has been providing engineering solutions to customers for the past 89 years, has chosen Wrench SmartProject as its project monitoring and control solution. ISGEC has…
New Wins
Onshore Construction Company Pvt. Ltd (OCCPL), an EPC contractor company formed in1995 and having over 250 projects in core construction sectors all over the world, will be implementing the document and data management (EDMS) functions…
Twitter Feeds
Wrench Solutions welcomes employees back to the office. We are back to the new normal with new energy!

It's finally time! Peek out your window, open the front door, and re-enter the world.

#Backtoffice #Welcomeback #Wrenchineers #Welcomebacktooffice
Construction Project Closeout – The Comprehensive Guide

Read Our Latest Blog : https://lnkd.in/d8R7kDyV

#ConstructionProjectCloseout #ConstructionManagement #ProjectManagement #ConstructionMonitoring #edms
Wrench recently partnered with one of the world's top 4 consulting firms to execute a megaproject using digital project controls. For the full story join us on June 7th at Project Controls Expo Virtual 2022.

#ProjectControlExpo #ExpoVirtual #ProjectControls #PCExpo2022 #Speaker
Load More...