Deepak Nitrite Limited chooses Wrench SmartProject for its digital transformation initiatives
Deepak Nitrite Limited chooses Wrench SmartProject for its digital transformation initiatives
30th July 2021, India: Deepak Nitrite Limited, the Indian chemical manufacturing company with manufacturing facilities at Gujarat, Maharashtra, and Telangana, which produces a spectrum of chemicals, including agrochemicals, colourants, rubber, pharmaceuticals, and speciality & fine chemicals, has adopted Wrench SmartProject as its digital platform for project management and monitoring.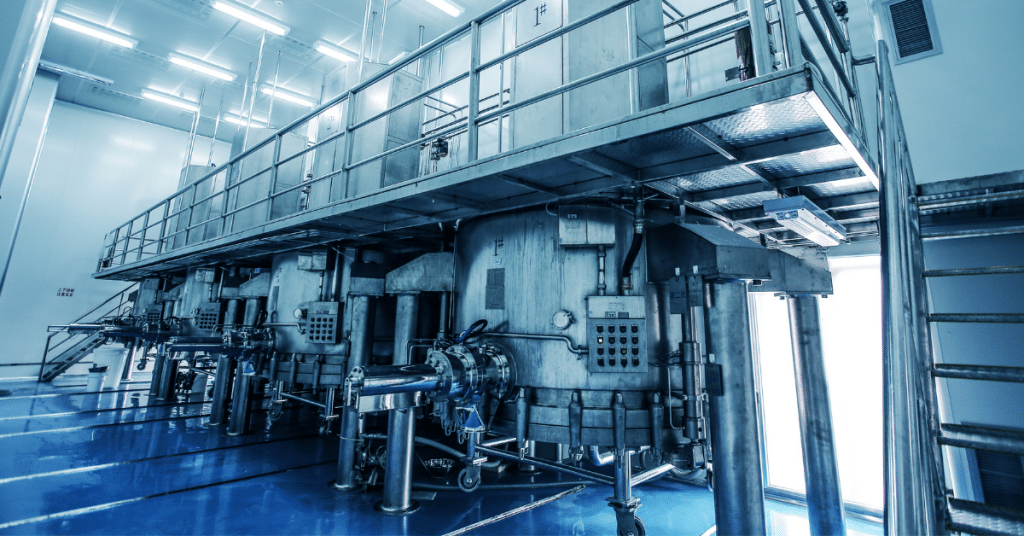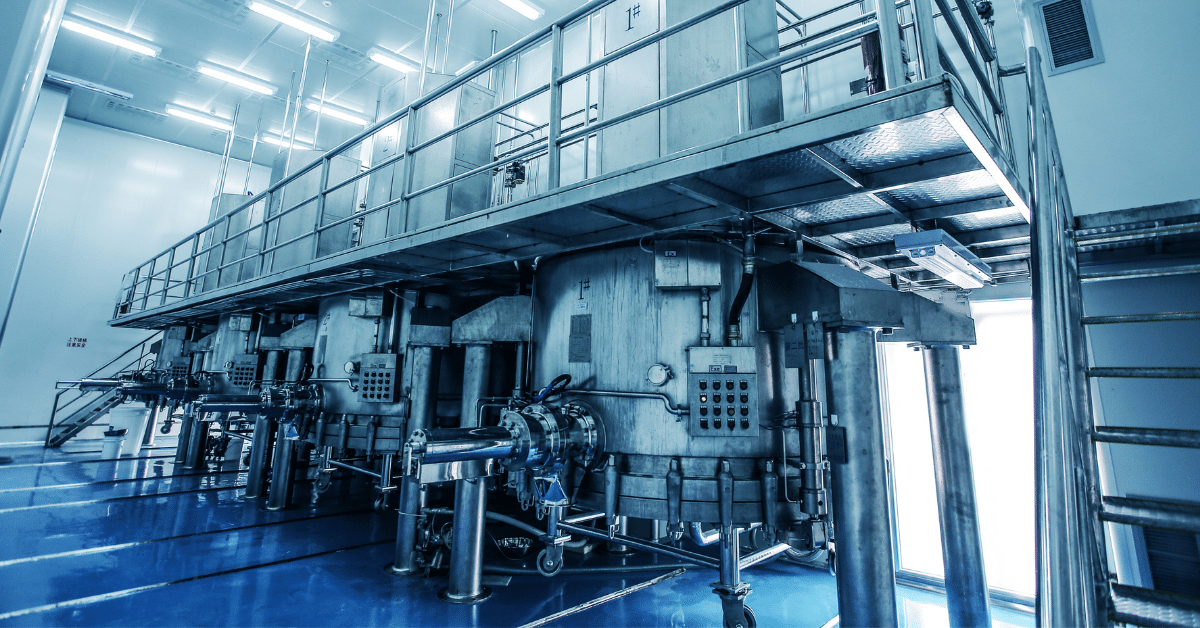 As part of the digital transformation of their operations, the Deepak Group had hired KPMG to oversee the execution of the digitisation initiative. They chose to implement Wrench SmartProject for all their projects currently in execution, after an intensive evaluation of almost six months, after which it was decided to go with SmartProject because it best suited their requirements for an integrated project monitoring system. SmartProject is slated to be used in monitoring all the new projects in Deepak Nitrite and Deepak Phenolics.
Said Harish Parihar, Wrench, "This is a great example of how digital systems improve collaboration in projects. We have Toyo (who are already using SmartProject on their own projects) as the Engineering Consultant who will be issuing drawings directly from their designs, we have the review process being completely managed, including monitoring and control, by Deepak (with Wrench managing all the processes and deliverables and SmartProject being fully integrated with Deepaks' Oracle ERP system), and as regards the dashboards and controls, we have KPMG providing all the inputs and Wrench doing the configuration of the system."
The implementation is being completed on a very fast track basis with a timeline of just 40 days. So far the engineering and procurement phases of the implementation has been completed, in just 15 days, with the construction aspects now under implementation.
Related Posts
New Wins
India, 16th November 2022: ACME Group, a leading global sustainable and renewable energy company, has chosen Wrench SmartProject for providing the digital platform for its upcoming green hydrogen and ammonia project in Oman. The SmartProject…
New Wins
The Jakson Group, one of India's leading diversified energy and Infrastructure companies in Distributed Energy, Solar Solutions and Electrical EPC Solutions, has chosen the Wrench SmartProject platform as their system to manage and monitor EPC…
Twitter Feeds
Tired of waiting on reports to make critical decisions that will affect the outcome of your project? Join our FREE #webinar on 𝟐𝟐, 𝐅𝐞𝐛𝐫𝐮𝐚𝐫𝐲, 𝟑:𝟑𝟎 𝐏.𝐌. (𝐈𝐒𝐓) to learn how to Set up your own #Digital PMO!

𝐑𝐞𝐠𝐢𝐬𝐭𝐞𝐫 𝐧𝐨𝐰: https://bit.ly/40tMsQZ
How to easily solve the pain points of document handover during project closure with the EDMS system? Read here: https://bit.ly/3wQhSDg
#EDMS, #engineeringdocumentmanagement, #CADdrawings, #projectclosure, #projectcloseout, #CDE, #commondataenvironment #DMS
26th January marks the day that empowered us with many rights & responsibilities at the same time for which our ancestors laid their lives. It is our duty to remember their dream & sacrifices to build this Nation stronger. Let's celebrate our nation's diversity,74th #RepublicDay.
Load More...