CEAT Tyres selects Wrench SmartProject as Project Management System
CEAT Tyres selects Wrench SmartProject as Project Management System
29th July 2021, India: CEAT Limited, the leading Indian multinational tyre manufacturing company owned by the RPG Group, with a global presence, has chosen Wrench SmartProject as its corporate project management and monitoring system for plant and factory expansion/construction projects.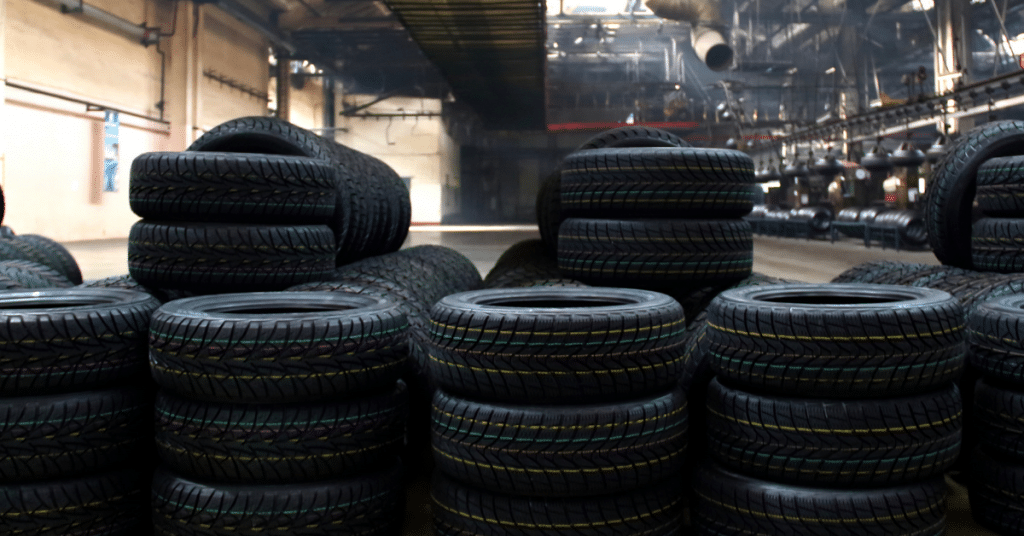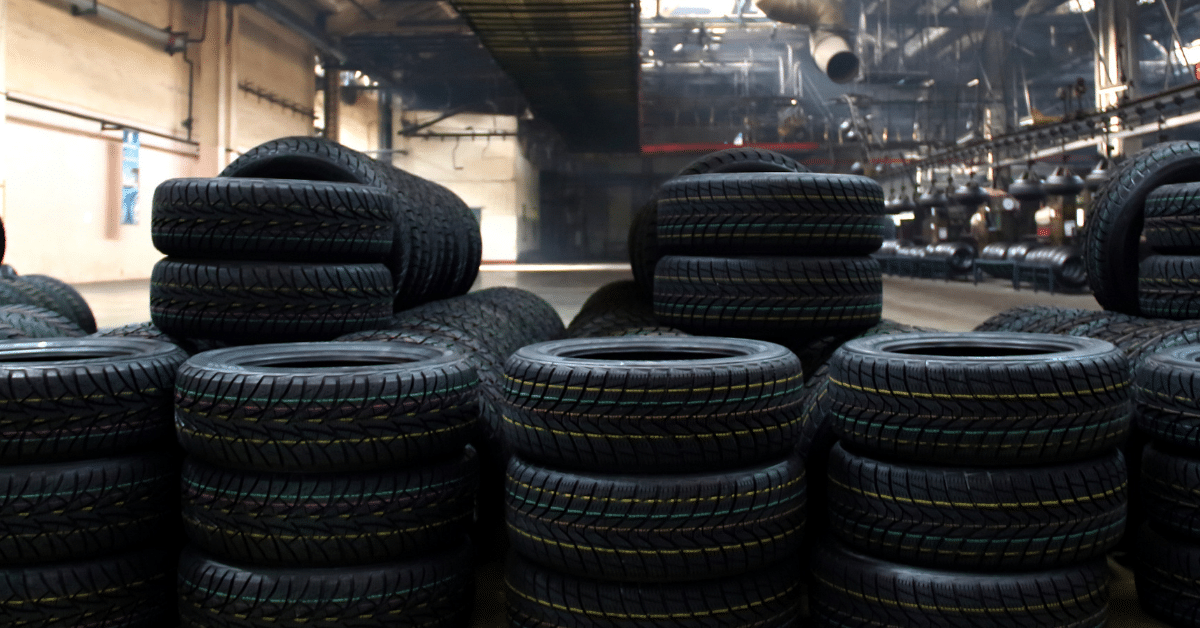 Recently, CEAT decided to expand their Chennai plant to increase its production capacity. They engaged Tata Consulting Engineers (TCE) as the consultant working with their internal teams to manage and monitor the project, which was at the time intended to monitored manually. However, CEAT later decided that they needed better control over the project's schedule and costs and started looking for a digital system that would help them proactively track and monitor the project, and so ensure that work was completed on time and on budget.
Said Khamis Nazar, "This is the first time CEAT is implementing such a system. They chose Wrench SmartProject after evaluating multiple products in this space, and we are thrilled that they have seen value in using our technology and plan to use it on all future projects as their corporate system for project planning and monitoring."
Related Posts
New Wins
India, 16th November 2022: ACME Group, a leading global sustainable and renewable energy company, has chosen Wrench SmartProject for providing the digital platform for its upcoming green hydrogen and ammonia project in Oman. The SmartProject…
New Wins
The Jakson Group, one of India's leading diversified energy and Infrastructure companies in Distributed Energy, Solar Solutions and Electrical EPC Solutions, has chosen the Wrench SmartProject platform as their system to manage and monitor EPC…
Twitter Feeds
Tired of waiting on reports to make critical decisions that will affect the outcome of your project? Join our FREE #webinar on 𝟐𝟐, 𝐅𝐞𝐛𝐫𝐮𝐚𝐫𝐲, 𝟑:𝟑𝟎 𝐏.𝐌. (𝐈𝐒𝐓) to learn how to Set up your own #Digital PMO!

𝐑𝐞𝐠𝐢𝐬𝐭𝐞𝐫 𝐧𝐨𝐰: https://bit.ly/40tMsQZ
How to easily solve the pain points of document handover during project closure with the EDMS system? Read here: https://bit.ly/3wQhSDg
#EDMS, #engineeringdocumentmanagement, #CADdrawings, #projectclosure, #projectcloseout, #CDE, #commondataenvironment #DMS
26th January marks the day that empowered us with many rights & responsibilities at the same time for which our ancestors laid their lives. It is our duty to remember their dream & sacrifices to build this Nation stronger. Let's celebrate our nation's diversity,74th #RepublicDay.
Load More...