L&T Heavy Civil selects Wrench SmartProject to cater for the smooth execution of the $ 3.57 Billion high-speed rail project
March 5th 2021, Mumbai: Larsen & Toubro-Heavy Civil Division has chosen to implement a project information management solution from Wrench Solutions on a high-speed rail project worth nearly $ 3.57 Bn (INR 25,000 Cr) the biggest EPC contract awarded in the country to date. This follows in the wake of L&T Construction receiving India's biggest high speed rail order to date, the Mumbai-Ahmedabad High-Speed Rail (MAHSR) corridor awarded by the National High-Speed Rail Corporation.
L&T Heavy Civil will be responsible for the construction of the 237 km of the Mumbai-Ahmedabad high-speed bullet train project (also known as the Bullet Train project), where, as part of the MAHSR package, L&T Heavy Civil is expected to develop viaducts, stations, major river bridges, and maintenance depots, in addition to other auxiliary works.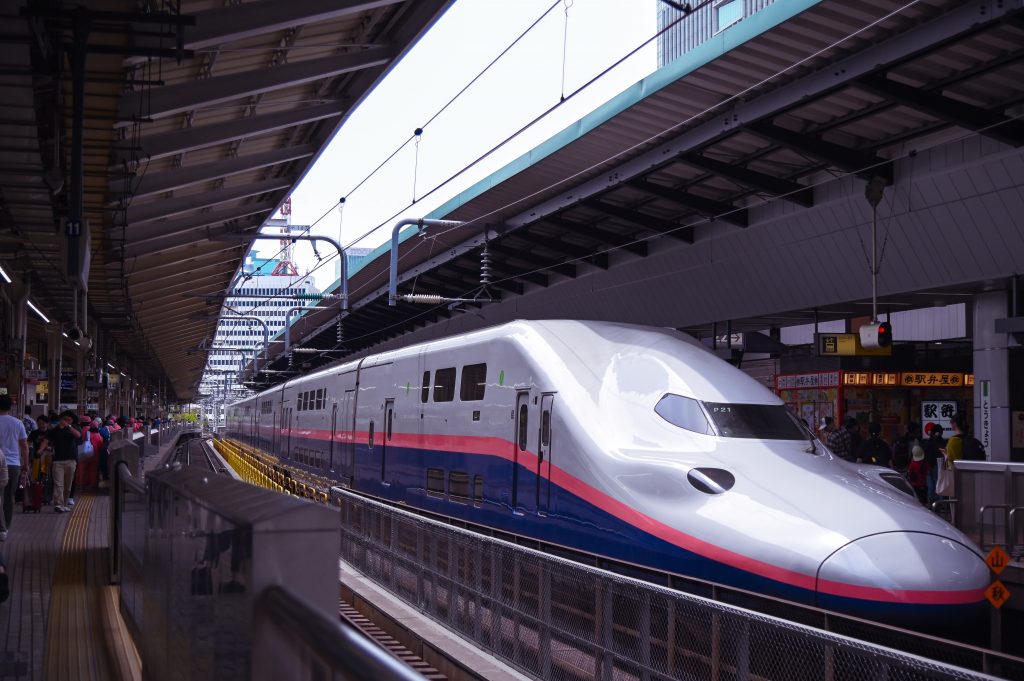 The cycle time of this project is very short, and collaboration between the huge number of vendors and the customer base will be very critical for the success of the project. L&T Heavy Civil chose to use Wrench SmartProject because of its strength as a system for collaboration and document management based on the successful implementation of SmartProject at its sister company, L&T MMH.
Said Harish, "It is an honor to work with L&T on this prestigious project. We will be implementing Wrench SmartProject, a document management system with integrated project data management, collaboration, and project monitoring system in phase 1, with the potential to scale up the functionality in the future, as L&T requires.".
Related Posts
Press Releases
May 20, 2021, Brunei: Serikandi Oilfield Services is an engineering company that does projects for Brunei-based oil and gas companies, including producing engineering designs for Greenfield and Brownfield projects. Most of Serikandi's projects are reimbursable,…
Twitter Feeds
It's been a proud moment for us to announce that we have been titled, award winners of IMC Digital Technology Awards 2020 for the "Small Sector of the IT Services Category". We would like to thank IMC Chamber of Commerce for recognizing our efforts and motivating us.
Choosing the best construction scheduling methodology will help the #owners, #contractors, and #engineeringconsultants to complete #EPC projects on time and within budget. Read the article to get an idea of the various #scheduling methodologies.
Read Now : https://lnkd.in/daaRMJy
Moments from Construction Technology Festival

We are participating in Construction Technology Festival 2021, @venturesme . Meet us @ #001 in Hotel Dubai Marina. NOW!

#constructiontechnology #wrench #projectmanagement #smartproject #projectmonitor #projectcontrol
Load More...