Archirodon chooses Wrench SmartProject for deliverable management on Aramco project
23-02-2021, UAE: Archirodon Group NV, the Greek company that provides services relating to the construction and maintenance of maritime infrastructure and other construction works, and the leading engineering consultant on Saudi-based Aramco's  fire water upgrade project at the Ras Tanura South Terminal, has chosen Wrench SmartProject as its engineering, vendor and construction deliverable management system. The project is a part of a large-scale maintenance project.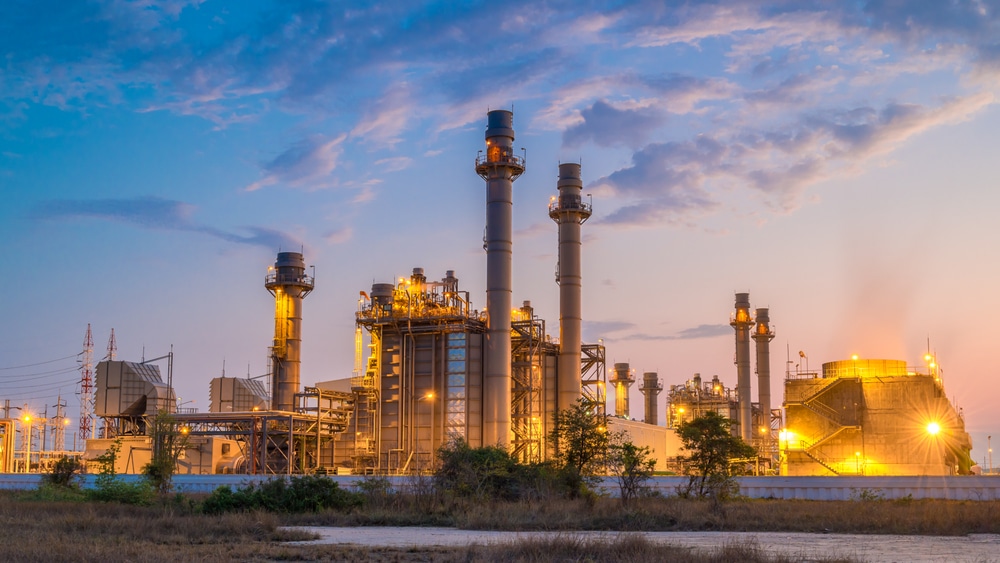 Archirodon, who were awarded multiple maintenance projects across the Middle East over the last year, wanted to have a system in place to ensure timely delivery of their deliverables. According to Archirodon, a system for managing engineering and design had already been provided to them (by Aramco) but they had to manage the engineering and design modifications according to actual site conditions, as well as the lengthy review and approval processes. As Archirodon UAE had already been using Wrench SmartProject for information and collaboration management on the $489M Bab onshore field project of ADNOC since January 2020, they decided to implement SmartProject on this project as well, to ensure that their entire deliverable management would be automated and they would be better equipped to manage their deliverables
Related Posts
Press Releases
30th April 2021, USA: Wrench Solutions, provider of cutting-edge digital solutions to engineering and construction verticals, and creator of SmartProject, the world's first Integrated Project Management Information Platform, has appointed Mike Schaefer as Vice President,…
Press Releases
28th April 2021, place: L&T Heavy Civil has decided to use Wrench SmartProject on its INR 3200 crore (USD 430 million) Brahmaputra bridge project for the National Highways & Infrastructure Development Corporation Ltd. Spanning a…
Twitter Feeds
Our partnership with @Microsoft aims to help our #engineering and #construction industry clients complete projects on time, and within budget .

Please take a peek into the evolution of partnership
Read More: https://www.wrenchsp.com/wp-content/uploads/2021/05/msrite_wrench.pdf
WRENCH is a part of the upcoming "3rd Construction Technology Festival 2021″ Hosted by @VenturesConnec1 held at Hotel Dubai Marina, UAE. It brings together digital leaders in the built environment to share real use-cases that design, build and operate projects efficiently.
Construction project schedule is where the project strategy meets the project execution. The key seven points to enhance the effectiveness of construction project schedules are here. For more details pls read :

https://www.wrenchsp.com/7-key-points-to-enhance-construction-project-scheduling/

#constructionprojectmanagement
Load More...