Archirodon chooses Wrench SmartProject for deliverable management on Aramco project
Archirodon chooses Wrench SmartProject for deliverable management on Aramco project
23-02-2021, UAE: Archirodon Group NV, the Greek company that provides services relating to the construction and maintenance of maritime infrastructure and other construction works, and the leading engineering consultant on Saudi-based Aramco's fire water upgrade project at the Ras Tanura South Terminal, has chosen Wrench SmartProject as its engineering, vendor and construction deliverable management system. The project is a part of a large-scale maintenance project.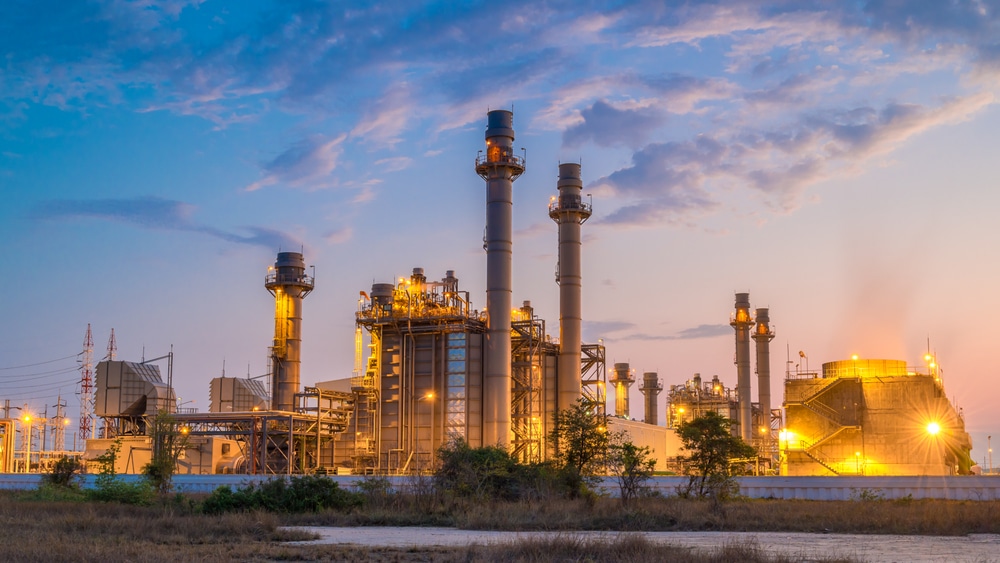 Archirodon, who were awarded multiple maintenance projects across the Middle East over the last year, wanted to have a system in place to ensure timely delivery of their deliverables. According to Archirodon, a system for managing engineering and design had already been provided to them (by Aramco) but they had to manage the engineering and design modifications according to actual site conditions, as well as the lengthy review and approval processes. As Archirodon UAE had already been using Wrench SmartProject for information and collaboration management on the $489M Bab onshore field project of ADNOC since January 2020, they decided to implement SmartProject on this project as well, to ensure that their entire deliverable management would be automated and they would be better equipped to manage their deliverables
Related Posts
New Wins
Green Li-Ion, a Singapore-based Greentech startup that is revolutionizing the energy storage industry with the world's first deep-clean technology that fully rejuvenates lithium-ion batteries, has chosen Wrench SmartProject as its engineering document management system after…
New Wins
18th August 2021, India: AECOM, the world's premier infrastructure consulting firm, has selected Wrench SmartProject as the project information management system on one of India's largest hospital projects. The project includes upgrading an existing hospital…
Twitter Feeds
The #pandemic has impacted every industry, including the #EPC sector. According to Varghese Daniel and SAJITH R NAIR,PMP, this industry cannot sustain itself by implementing the latest technologies like #AI #drones and #ML
Read on : https://lnkd.in/dyV4aM6V

#ProjectMonitoring
How can you avoid #EPC project delays? In his recent blog, our Sajith Nair explains what #Owners, #PMCs, #EngineeringConsultants, and #Contractors - can do to stop the menace in the post-pandemic times.

Read More : https://bit.ly/3HpqBAD

#projectmanagment #digitalcollaboration
Wrench Solutions is thrilled to announce the appointment of SAJITH R NAIR, as Client Value Maximization Director. He will be responsible for helping customers maximize value through the implementation of Wrench #SmartProject.

Welcome, Sajith!
Load More...