Archirodon chooses Wrench SmartProject for deliverable management on Aramco project
23-02-2021, UAE: Archirodon Group NV, the Greek company that provides services relating to the construction and maintenance of maritime infrastructure and other construction works, and the leading engineering consultant on Saudi-based Aramco's  fire water upgrade project at the Ras Tanura South Terminal, has chosen Wrench SmartProject as its engineering, vendor and construction deliverable management system. The project is a part of a large-scale maintenance project.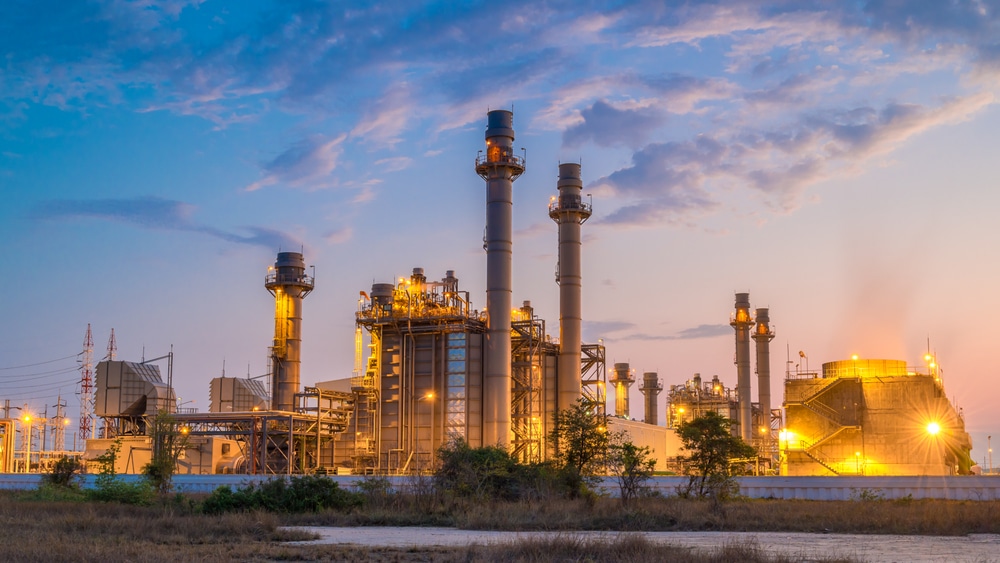 Archirodon, who were awarded multiple maintenance projects across the Middle East over the last year, wanted to have a system in place to ensure timely delivery of their deliverables. According to Archirodon, a system for managing engineering and design had already been provided to them (by Aramco) but they had to manage the engineering and design modifications according to actual site conditions, as well as the lengthy review and approval processes. As Archirodon UAE had already been using Wrench SmartProject for information and collaboration management on the $489M Bab onshore field project of ADNOC since January 2020, they decided to implement SmartProject on this project as well, to ensure that their entire deliverable management would be automated and they would be better equipped to manage their deliverables
Related Posts
Press Releases
June 30th 2021, Mumbai: Wrench Solutions, a leading provider of information and process management software for engineering and construction companies, has received the Digital Technology award in the category of Small Sector IT services from…
Twitter Feeds
On this auspicious occasion, may all your good deeds be accepted and you be awarded the highest reward of all.
Eid-Ul-Adha Mubarak!

#EidMubarak #Wrenchineers
Great opportunity to understand the structure, contents and the intent behind the latest Project Management Body Of Knowledge (PMBOK7) by the Project Management Institute (PMI), USA.

Register Now : https://lnkd.in/dkpzMrf

Register Now : https://lnkd.in/dsEi7km

#webinar
How SmartProject helped @PetrofacGroup EPS division deliver projects on time with high quality and take proactive steps to prevent delays and budget overruns.

Read More : https://lnkd.in/eADeHJ3

#projectmanagers #epc #pmis #collaborationsoftware #engineeringdesign #edms #cloud
Load More...