AECOM chooses Wrench SmartProject for project monitoring and control on one of the largest hospital projects in India
AECOM chooses Wrench SmartProject for project monitoring and control on one of the largest hospital projects in India
18th August 2021, India: AECOM, the world's premier infrastructure consulting firm, has selected Wrench SmartProject as the project information management system on one of India's largest hospital projects. The project includes upgrading an existing hospital to a 5000-bed hospital and building a residential colony for hospital staff. This five-year project is funded and directly monitored by the Government of India. AECOM will be the PMC service provider, providing project management services and design reviews.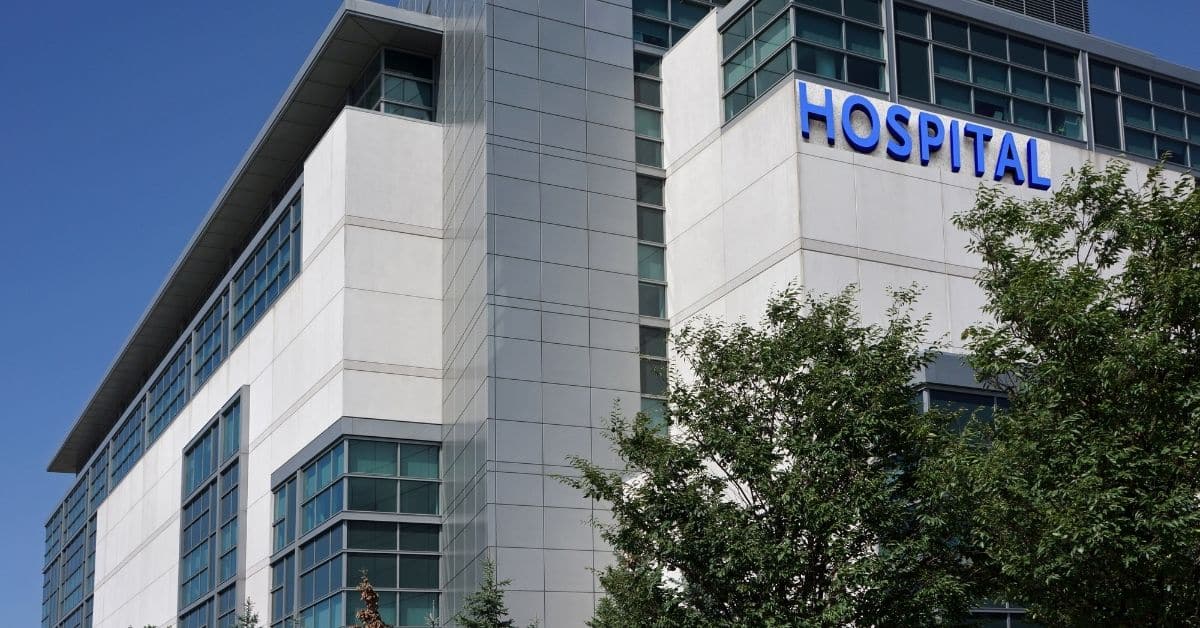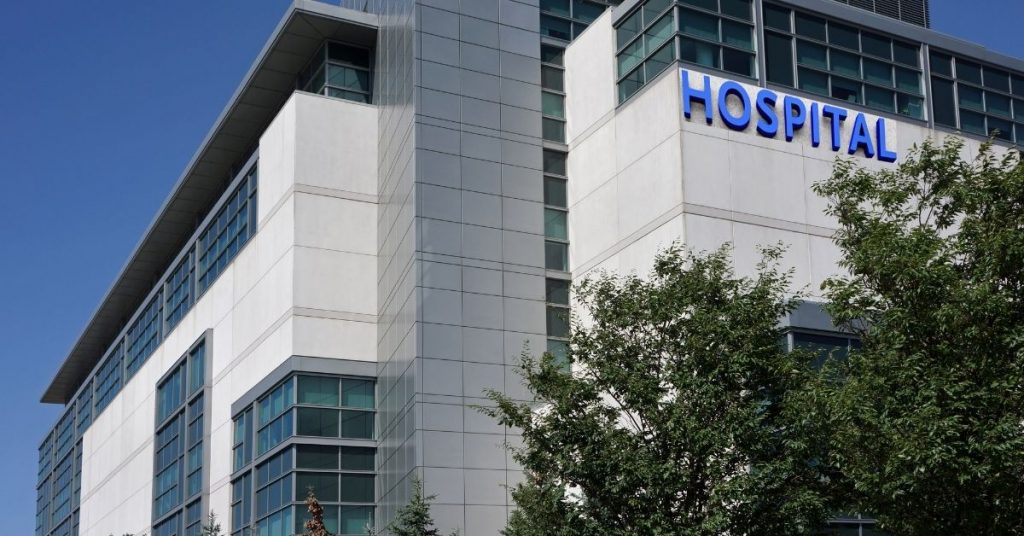 AECOM chose SmartProject because their client was insistent about having a real-time monitoring digital system in place. By implementing SmartProject to manage both internal and client interactions, AECOM will be able to ensure complete transparency as well as integrated project control over all the parameters of the project.
Related Posts
New Wins
India, 03rd February 2023: The China Petroleum Pipeline Engineering Company Limited (CPP) Abu Dhabi, will be using Wrench SmartProject on its Mirfa Plant Modification & Pipeline project. The project's main scope of works includes the installation…
New Wins
India, 23rd January 2023: INGENERO Technologies, the India-based Engineering Consultant to Oil & Gas and Petrochemical verticals across India, USA, and the Middle East, has chosen Wrench SmartProject as its engineering document management system (EDMS). INGENERO…
Twitter Feeds
Learn about the latest #DigitalPMO and #EDMS solutions at 𝐒𝐭𝐚𝐥𝐥 𝟗𝐀, Oil, Gas, & Power Expo Goregaon Mumbai, 𝐌𝐚𝐫𝐜𝐡 𝟏-𝟑, 𝟐𝟎𝟐𝟑.

#petroleum #hydrocarbons #contech #capitalprojects #petrochemicals #oilandgas #wrench #wrenchSmartProject
Why is conventional PMO unsuitable for handling large capital projects in the EPC sector? Learn about 𝐃𝐢𝐠𝐢𝐭𝐚𝐥 𝐏𝐌𝐎 and its benefits here.
👉https://bit.ly/3XPAtdO

#EPCprojects #constructionprojects #digitalpmo #PMO #projectmanagement #projectcontrol
Can you really set up a #Digital #PMO for capital projects in a month? Yes! Don't miss our webinar on 22 Mar 2023 at 3.30 PM IST.

👉 https://bit.ly/3HSCe3Y

#digitalization #projectmanagers #projectmanagement #SmartProject #wrench #learning #projectcontrol #EPC #megaproject
Load More...