Life at Wrench
An insider's view of what a day at Wrench looks like . .
To transform the world?
To work in a stable and fast-growing sector?
To contribute and make an impact?
To learn from experts?
To enjoy an upwardly mobile life?
Then join us!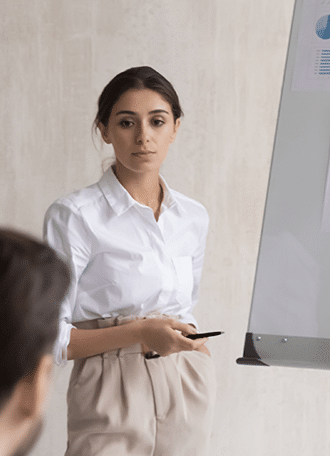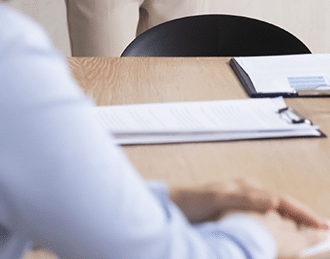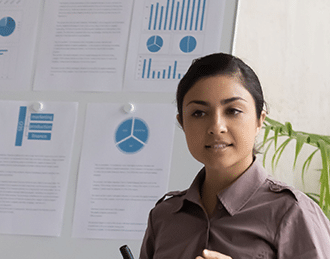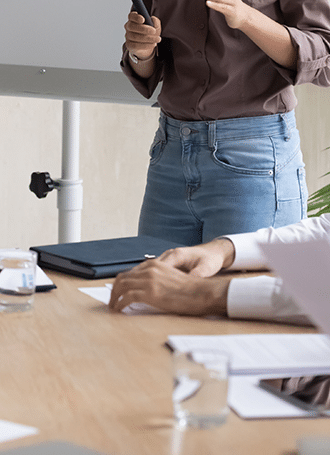 Why should you become a Wrenchineer ?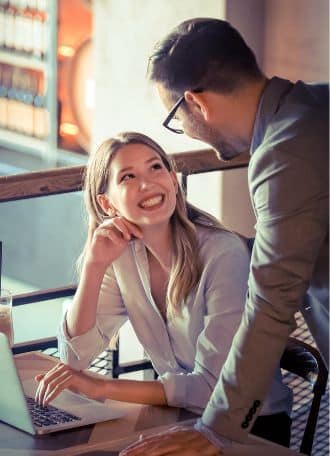 Global career options

Fast-growing industry

Cutting-edge technology

Work with mega-brands
A great work-life balance
Manager – Product Engineering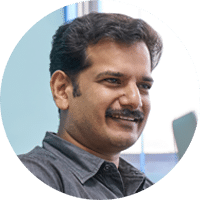 Vinod Alex
Talent and experience work together here in a rhythmic way, and together spell 'success'. It's a place where we can truly feel the pains and gains of the ultimate user and it gives us real motivation and energy.
Manager – Technical Support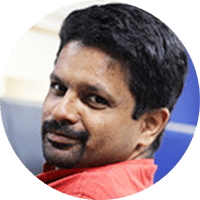 Anoop V Kartha
My 8 years here have been the most rewarding years of my career. If you want to work in a good environment you can join any place, but if you want to work in a great environment, come to Wrench.
Assistant Manager - Product Technical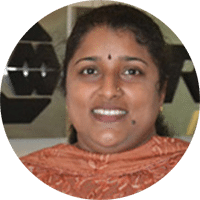 Thanuja Eldhose
In my 12 years here I grew up personally and career-wise. Management is receptive to employees' suggestions. Communication is open without hierarchical barriers .
Assistant Manager – Quality Assurance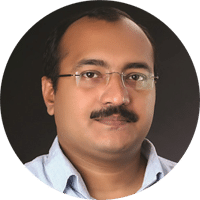 Subin K Thomas
Wrench gave me growth, success and learning par excellence. Thankful to the management who believed in me, and who truly care about the growth of their people as well as their organization.
Manager – Customer Support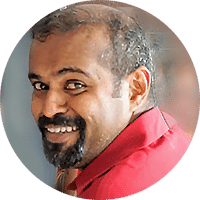 George Mathew
The work-life balance is amazing. I'm blessed with an excellent team that always wants to deliver the best to our customers. Yes, we are WRENCHINEERS and we are proud to be called so.
Assistant Manager -Product Technical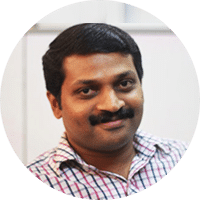 Shajan S
Wrench is a great place to kickstart a career. Lots of opportunities to grow technical & interpersonal skills. Has receptive and supportive management and passionate colleagues.
We're looking for people to be part of a dynamic workforce that thrives on digital technology, and who are self-driven, aware, and agile in their thinking.
Wrench Solutions in the news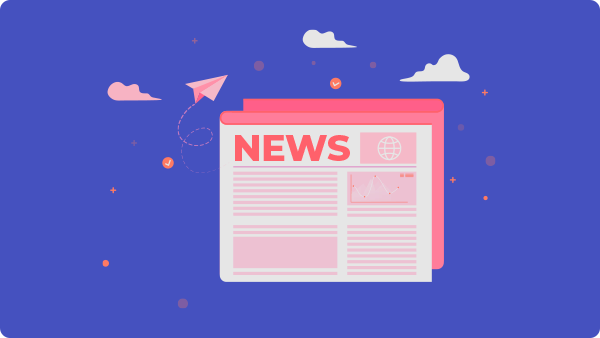 Source : APAC CIO Outlook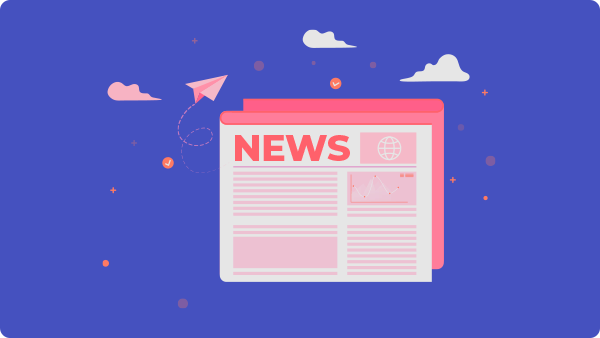 Source : Express Computer
Request a Personalized Demo Today!