Delivering Infrastructure Faster
Complete projects on time and on budget. Empower managers with real-time progress updates. Overcome onsite challenges with predictive problem-solving with this integrated platform for infrastructure project management.
"This is a well-designed system. They really understand the turnkey project process and this industry…I was surprised by how much functionality is packed into one product and how well it integrates with all our existing systems. I can honestly say that it is the best I.T. investment we have made till now."
Mohd Sadek
Deputy Project Director,Habtoor Leighton Group (HLG)
Smartproject speeds up road project
Road and Rail
Section Title
This is Content text
Smartproject speeds up road project
Road and Rail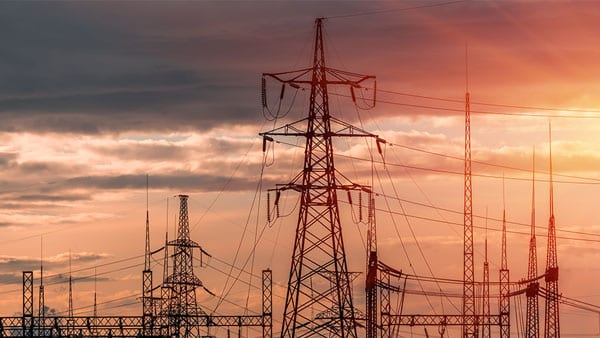 "We have found it to be an excellent tool to maintain project documentation integrity, monitor workflows, provide project status in real-time"
Featured Projects
Trusted on infrastructure projects across the world
You need SmartProject!
How digital technology is resolving challenges of Infrastructure Project Management.
Stringent Monitoring
An entire array of system-generated reports to cover the full scope of the project. In case of Schedule Lagging, the system will trigger notifications to be sent across the project team so that delayed tasks can be reassigned and preventive steps taken to get back on track.
Site to office Collaboration
Seamless collaboration between the client, contractors and consultant in real time through a single integrated system. Only latest document versions made available throughout the system to avoid risk of error and rework.
Inbuilt Documentation 
SmartProject comes with an inbuilt documentation mechanism that captures the workflow history. The entire project progress is mapped in detail and can be retrieved for reference at any point of time.
Correspondence management
Communication between clients, contractors and consultants managed electronically, and is integrated into the project control mechanism. Correspondences are securely saved under relevant projects and all the threads can be retrieved at a later point.
Optimized Manpower Usage
Efficient planning and deployment of manpower to counteract manpower shortages. Automated monitoring systems to track team and individual output. Weekly performance reports generated by the system. 
Don't just take our word for it !
See how companies like yours use SmartProject to help their project teams work as one
Request a Personalized Demo Today!