Fueling Profitable Projects
Address real-world challenges with digital technology. Boost business with quick turnarounds. Track and monitor cost-effectively.
"After calling in WRENCH, the delay-causing issues in our process are completely solved, thanks to WRENCH SmartProject's centralized database, workflows, master document list, tracking documents, and scheduling."
Abhishek De Sarkar
STEAG
Featured Projects
Trusted on energy and utilities projects across the world
Oil & Gas Engineering
Since the 1800s, this industry has been driven by fierce competition and challenging geographical conditions. Reliable collaboration and trustworthy monitoring are invaluable in such projects and an automated process-driven system like WRENCH could save you a great deal of stress and rework, while ensuring painless collaboration and efficient document management. Some of our recent clients in this field include CH2M, Veco Engineering and Statoil.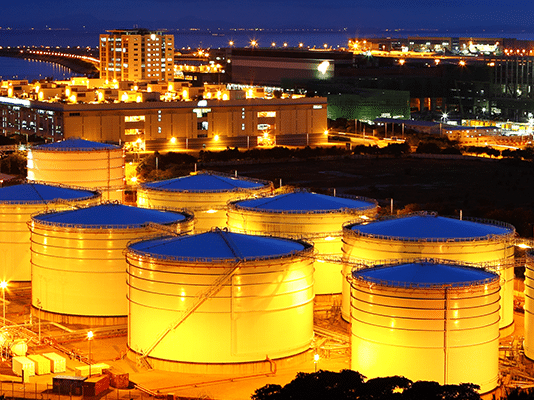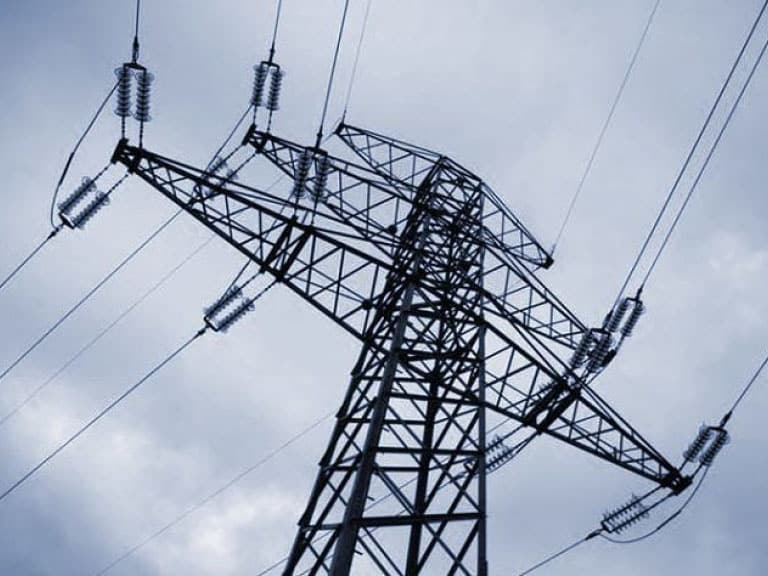 Power Transmission
This industry is booming as the global demand for energy soars with each passing year. As public pressure mounts, governments all over the world are actively seeking out cost-effective project companies who can take a project to completion with minimal delay or dispute. To meet this growing demand, companies are taking on project management consultants to help them deliver. WRENCH is the perfect go-between in such scenarios. Recent clients include Lanco Infratech, Moserbaer, TATA Power and Sterlite Grid.
Water / Waste Water
Water and sewage treatment technology has come a long way in the last few decades. Projects in this sector require specialized knowledge and specialized project-management strategies – not generic document / project / collaboration solutions. For one of our clients in this sector, WRENCH was a dream come true (VA Tech Wabag).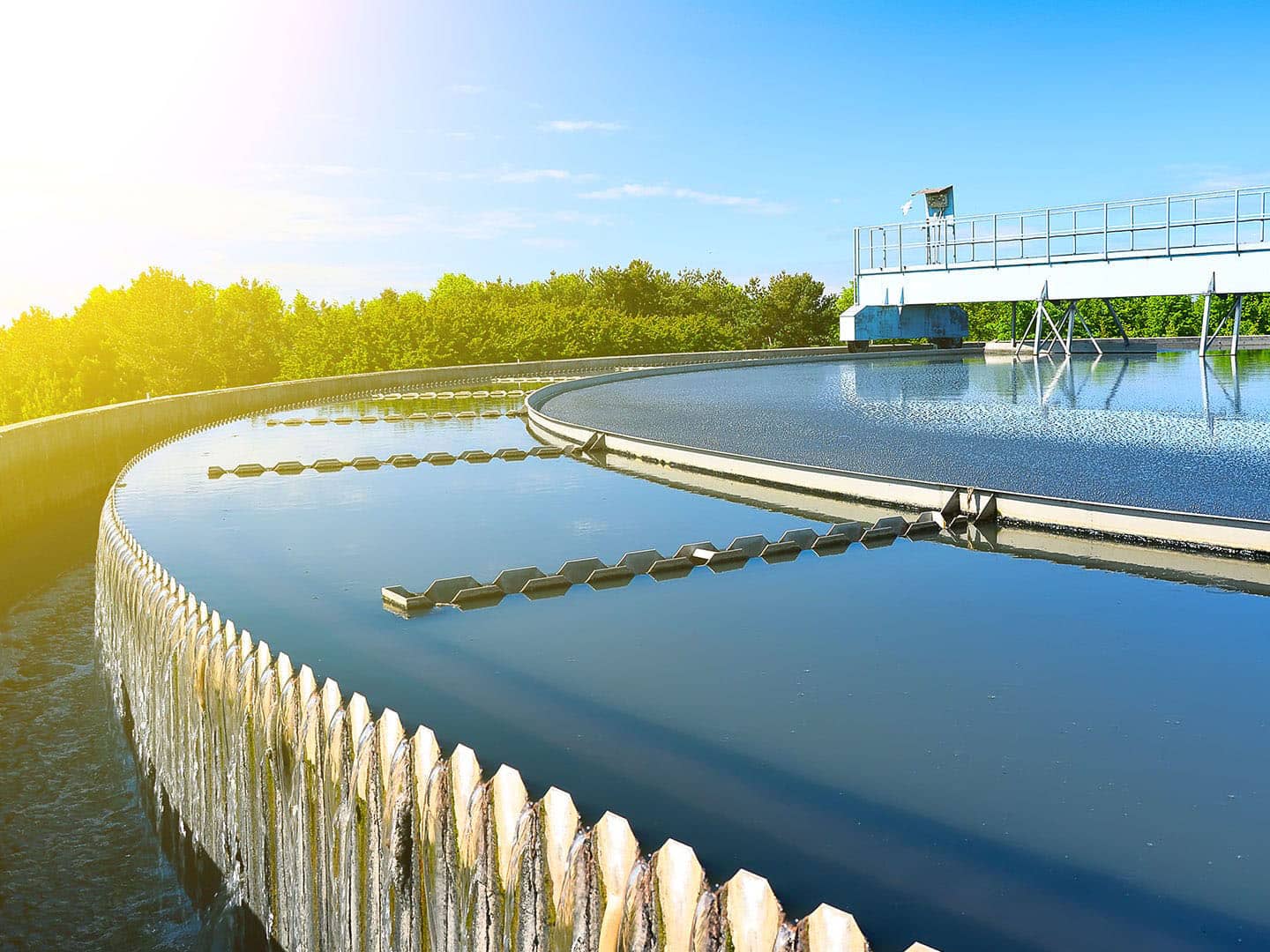 You need SmartProject!
How integrated IT is transforming the global Energy Project Management landscape
Quality Assured
All specifications defined during the design phase enforced by the system with non-conformance tracking for speedy rectification. Checklists defined and embedded into the automated workflows so that during each stage a check is made to see if the specifications are being followed.
Project Monitoring
Online monitoring of very large numbers of project deliverables made possible, including those outsourced to vendors and subcontractors. Detailed hands-on monitoring enabled to ensure timely delivery. Percentage of progress updated automatically as the workflow progresses.
Optimizing Manpower
Get the most out of your workforce. Monitoring and optimizing of manpower made efficient and effective with an automated monitoring system which manages manpower and generates weekly reports about performance and progress.
Safety Standards
Highest level of safety assured. Appropriate safety standards implemented and enforced on all downstream activities. All the standard industry safety procedures documented and maintained centrally in SmartProject. All industry best practices incorporated into the system and enforced.
Data in to Intelligence
Weekly reports easily produced by the Planning Engineers who have to keep updating the progress of the project. Reports generated by the system, so very fast and accurate. No risk of wrong data getting accidentally used in a report. Planning engineers left with ample time to strategize.
Collaboration
Seamless collaboration enabled between clients, subcontractors, vendors, and even between branch offices all over the world. SmartProject ensures project stakeholders use a single integrated system and on the appropriate document versions.
Don't just take our word for it !
See how companies like yours use SmartProject to help their teams with energy project management
Request a Personalized Demo Today!