Construction Monitoring & Control
Plan and Control all Construction activities, Generate DPR's and maintain Joint measurement Sheets (JMS)
A platform to plan, and control the construction works, capturing the actuals through smart-devices or automate the process using Drones ! Identify and analyze variations, develop catch-up plans and automate report generation. Maintain and record your DPR's and JMS.
"The Wrench SmartProject implementation was a major success and has undoubtedly helped us to streamline our process and enhanced our overall productivity."
Colin Pickering, Project Director, Saadiyat Beach Resort Project




*Based on customer feedback
Control On Construction Activities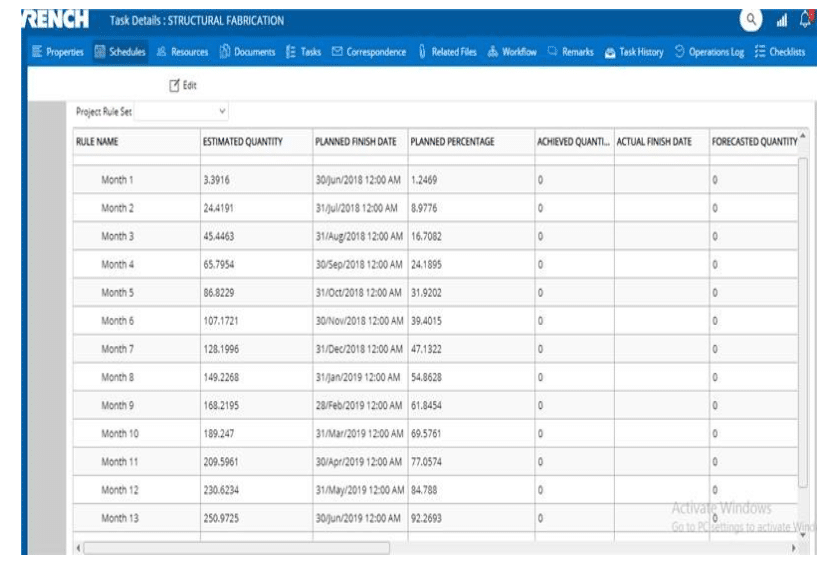 Construction Planning
Plan Construction by defining the quantity of work through beta distribute or other distribution models over the activity period. Also, plan activities to be completed for the work package.
Construction Control
Capture the actual quantity of work done from site using mobile device or automate quantity capture using drone. Report variations in quantity and forecast quantities to complete the works on schedule. Automate reports and dashboards for construction progress.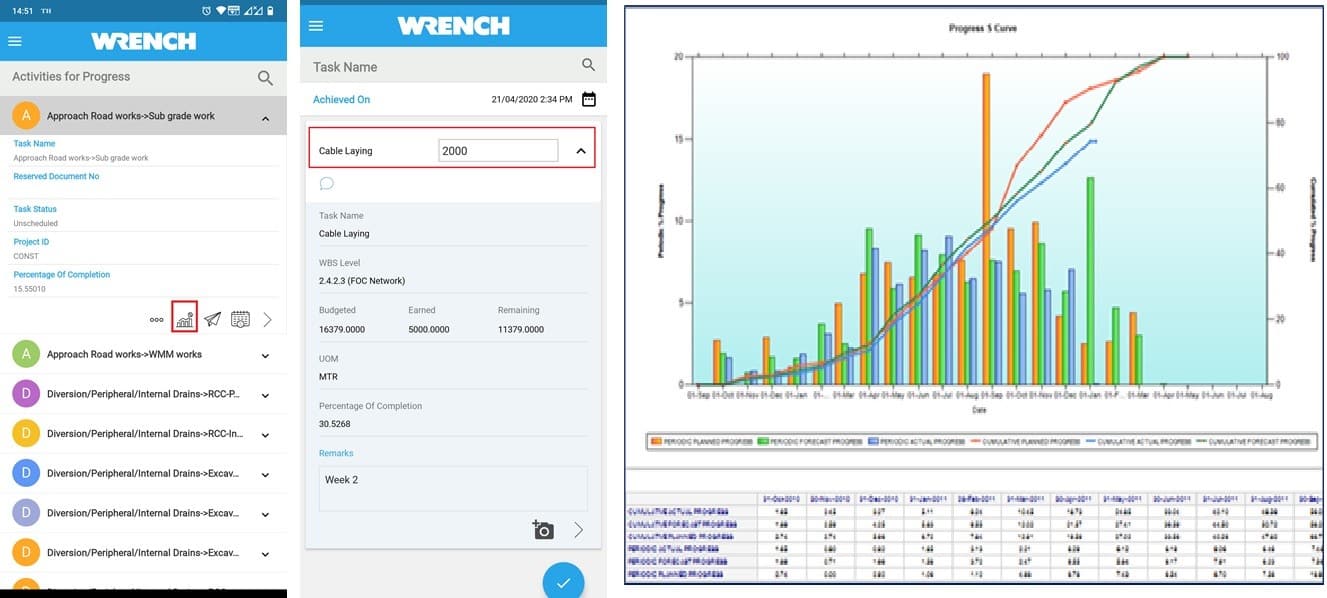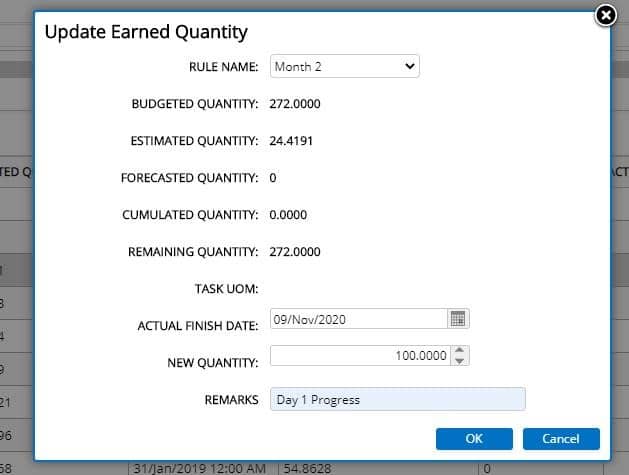 Daily Progress Reports (DPR)
Create your DPR template and capture the activities completed by the Contractor at microlevel, along with the quantities achieved, resources and daily weather conditions.
Joint Measuring Sheet
Capture the quantities executed and facilitate its verification for approval along with the necessary quality related information.


Construction Monitoring & Control Features
Request a Personalized Demo Today!