Construction Management
Workflows integrated with schedules, budgets, and other project processes
Site to office communication made easy with teams and managers working on a common data environment that enables transparency at every level of work, ensures quality in every deliverable, and accountability in every process of construction management.
"The Wrench SmartProject implementation was a major success and has undoubtedly helped us to streamline our process and enhanced our overall productivity."
Colin Pickering, Project Director, Saadiyat Beach Resort Project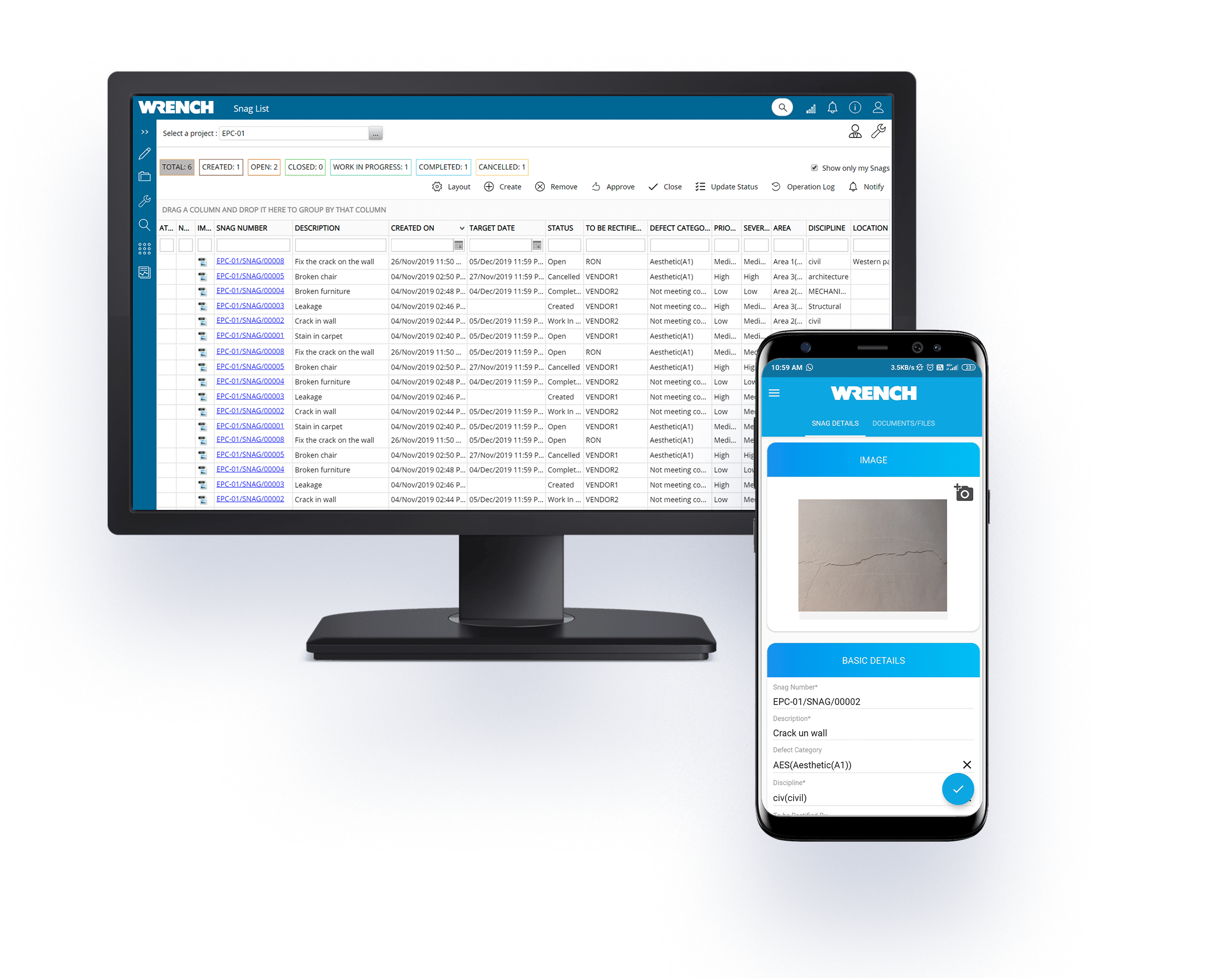 Seamless Collaboration
Connect your teams at different sites, stores and offices with a central digital platform.
Progress Tracking
Complete visibility of progress across all projects at all sites.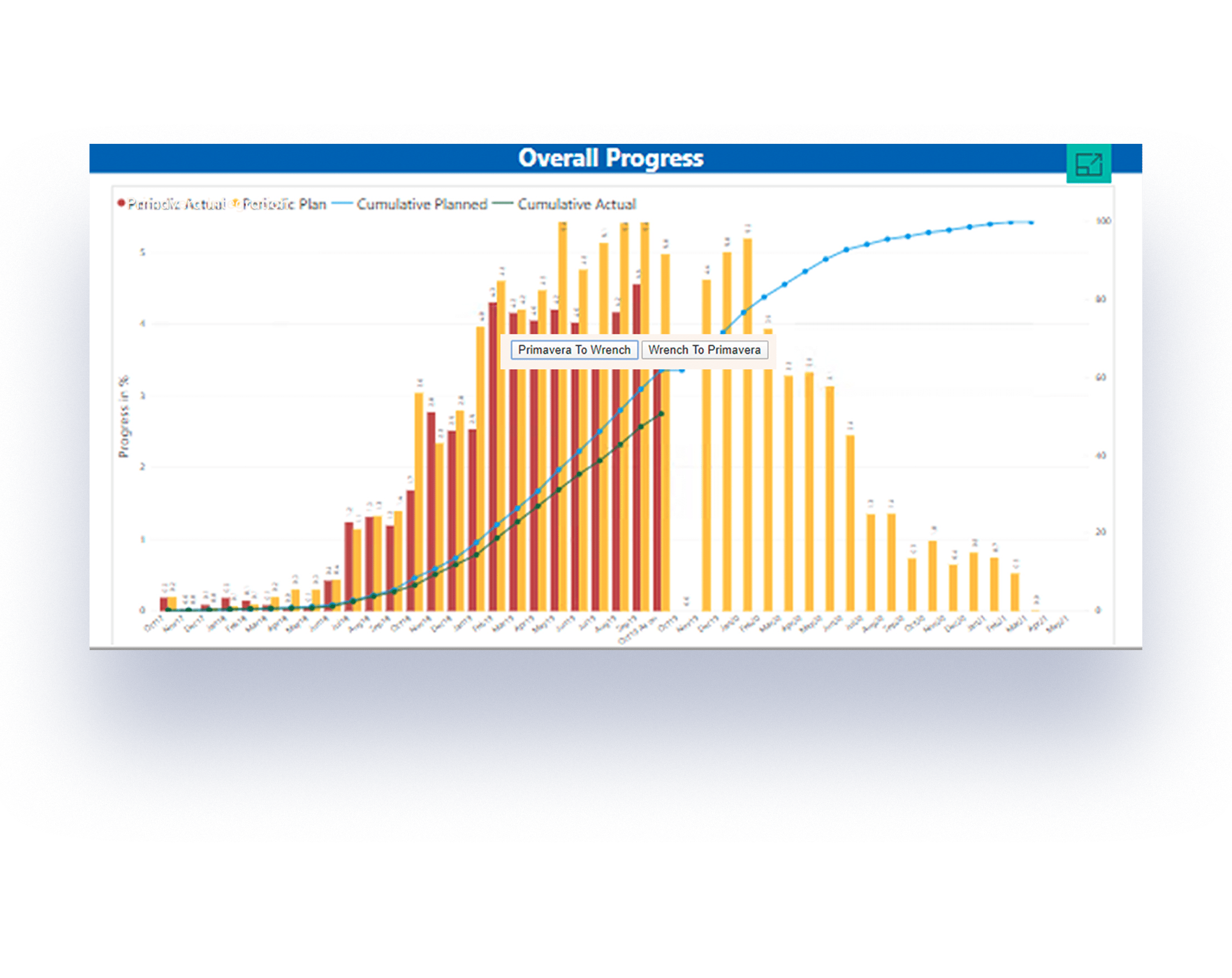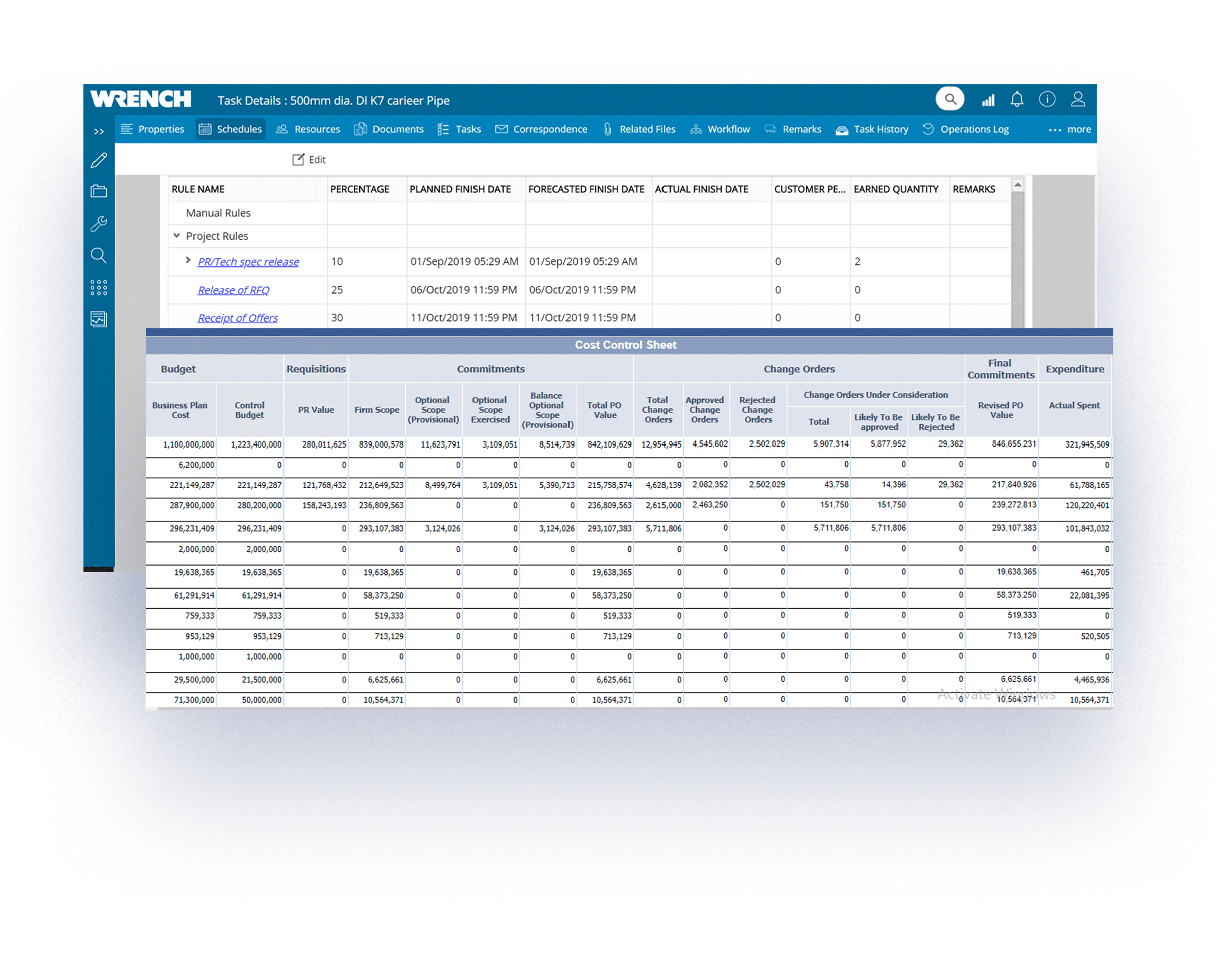 Material Tracking & Cost Control
Keep track of the actual material, resources and costs. Measure them against the budget for effective cost control.
Automated Workflows
Flexible workflows convert your established work practices into a robust digital collaboration platform.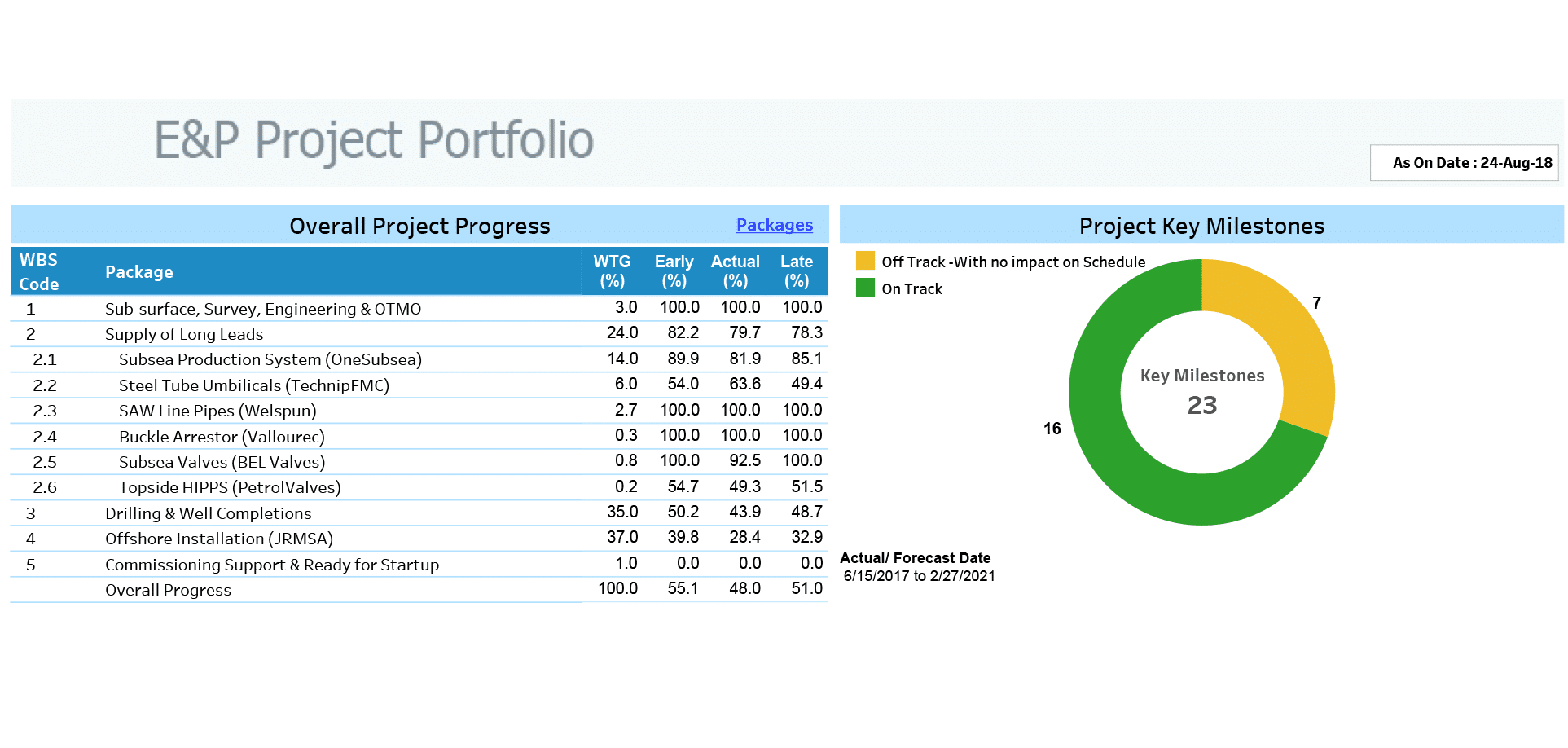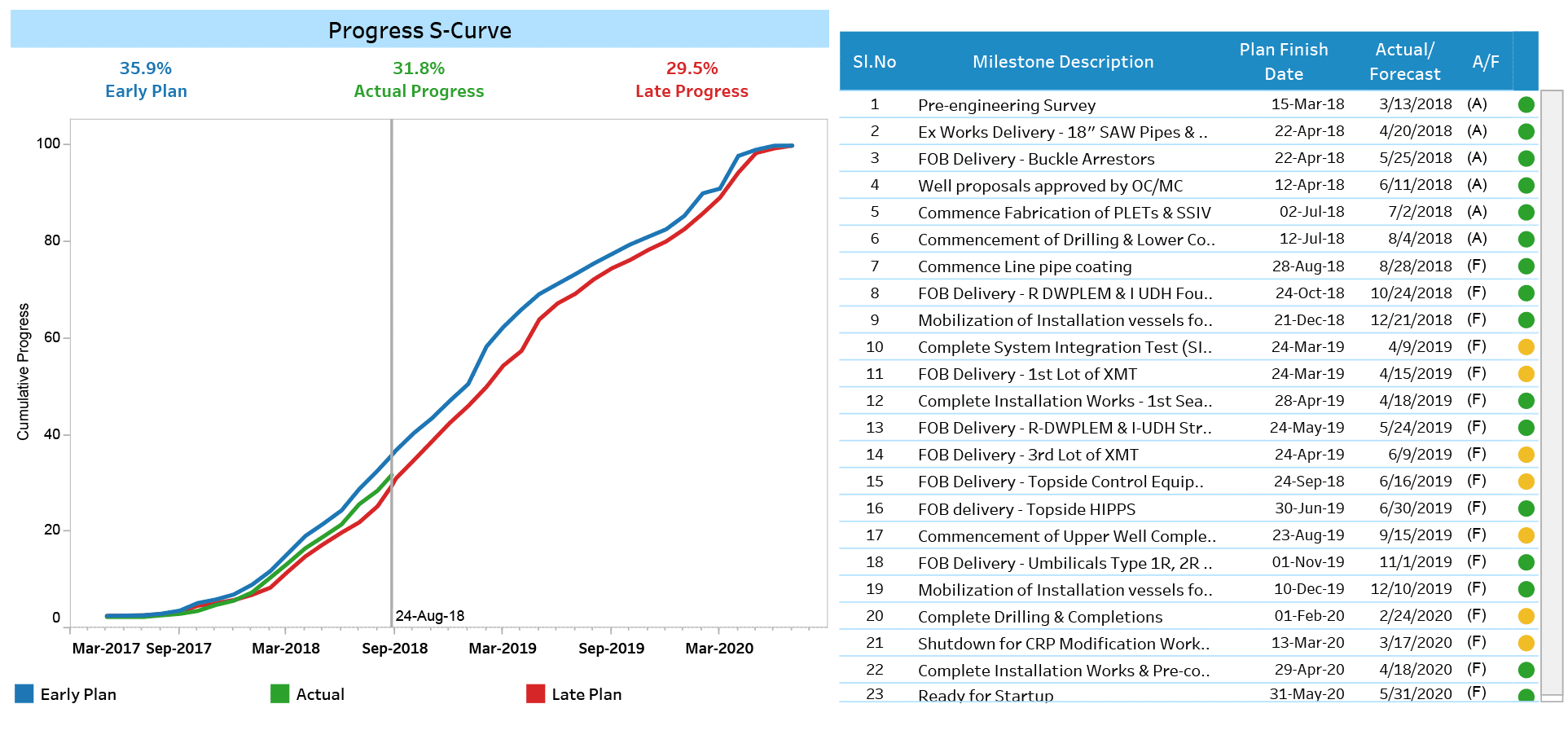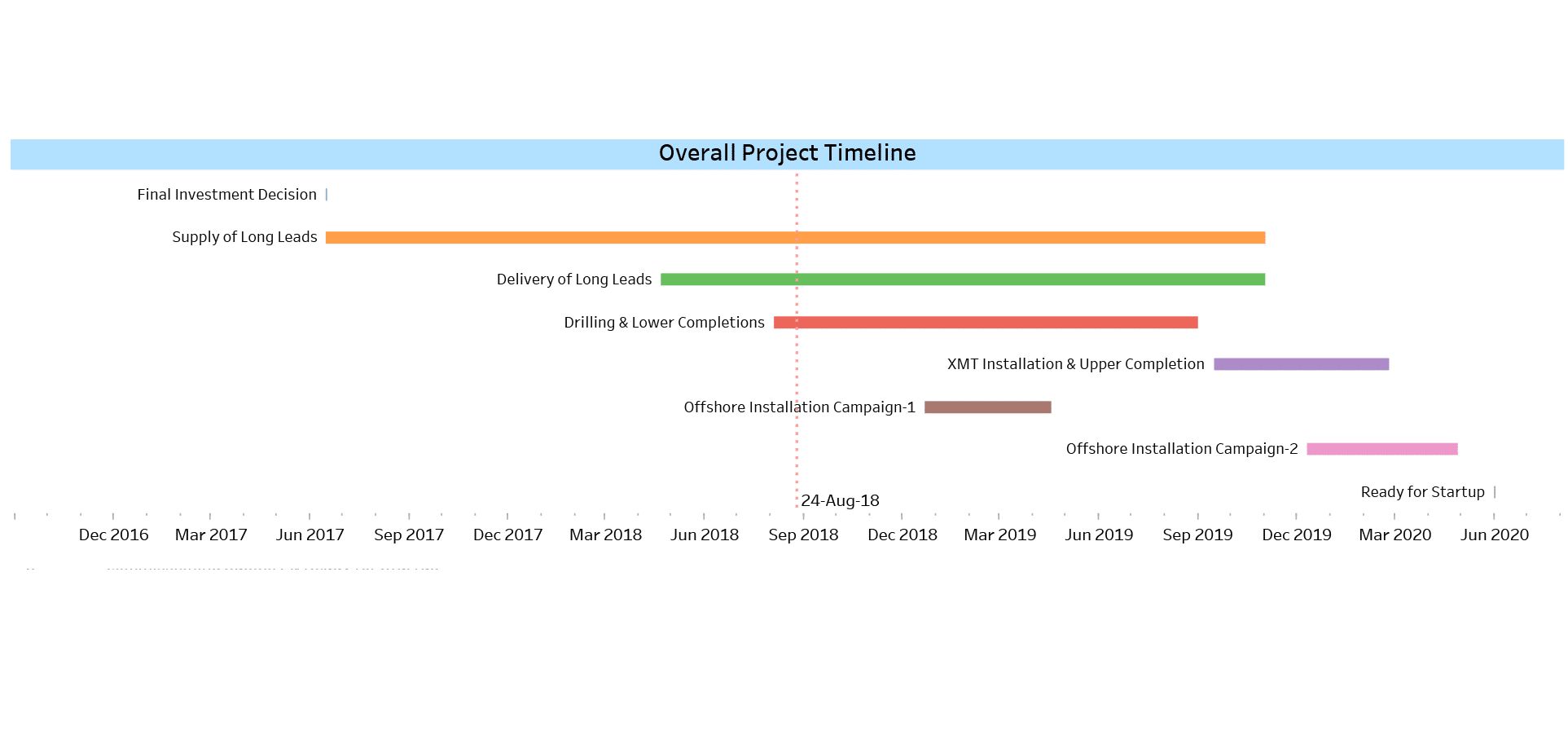 EPC Dashboard
Powerful reports for Engineering, Procurement and Construction activities, gives you complete control.
Construction Management Features
Request a Personalized Demo Today!