How is Engineering Document Management System different from Enterprise Document Management System?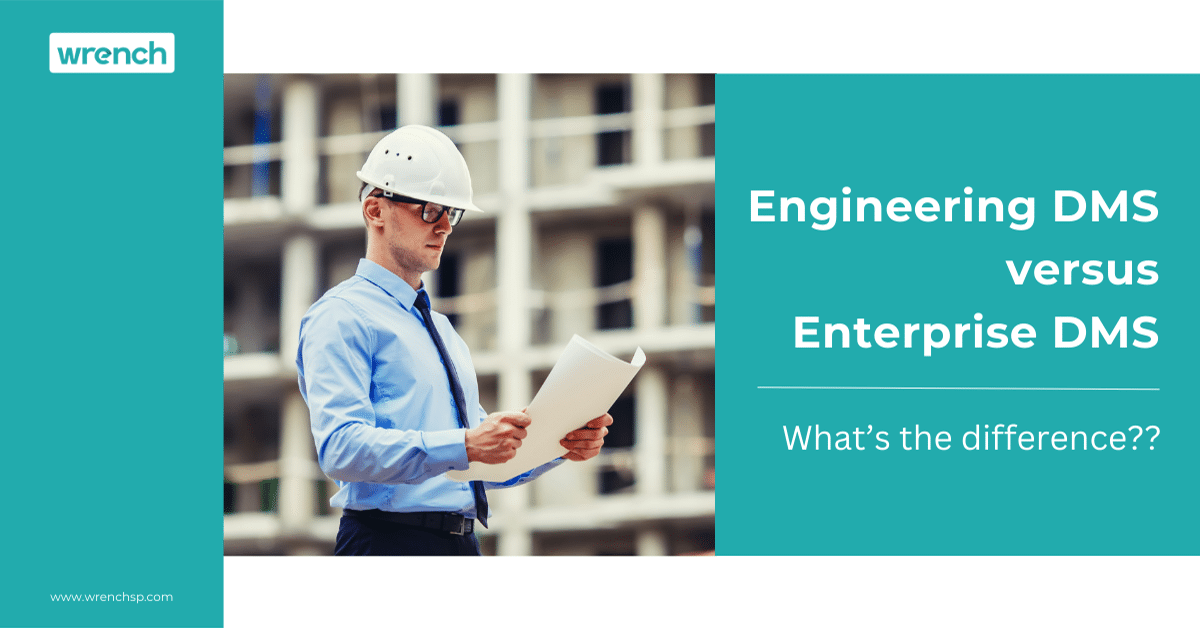 If you're involved with EPC projects at any level you've probably heard of EDMS, which, depending on who's talking, stands for enterprise document management software or engineering document management system. So, what's the difference?
Is there a difference? 
If you're an engineering or construction company which one is right for you?
Let's understand the difference first.
An Enterprise Document Management Software is a document and content management system that electronically manages all the documents/data of an organization at an enterprise level.
It is non-specialized software, usually standalone, used by companies in a variety of industries and caters to practically all the functions within the organization from HR to sales to marketing to front desk. 
It can be used by anyone in the enterprise including managers, employees, stakeholders, etc. and can use, handle all kinds of file types and storage formats. It is mostly static i.e., to be managed and updated manually by the people using it and is quite simple in its database structure. 
To sum up, an enterprise document management system is a generic and versatile tool that streamlines day to day business operations. In simple words, it is a document vault where you can store and retrieve the documents.
An Engineering document management system on the other hand is highly specialized.
It is a technical data management system (sometimes called an engineering drawing management system) designed specifically for the kinds of data and documents found in engineering projects like CAD files, BIM models, drawings, schematics, As-Built master files, loop files, asset information, test certificates, vendor manuals, contract agreements, sub-contractor proposals, etc.,
It's used by teams handling engineering design, operations, quality and maintenance of all the projects. It is accessible only to a specific set of stakeholders like owners, investors, and project managers.
To manage these types of documents involved it needs to be dynamic in nature and for that reason it is quite complex in its database structure. A good engineering document management software will be interconnected or integrated with the organization's other software like AutoCAD, BIM, Primavera, MS Excel, MS Project, ERP, etc. and in fact is counted as one of the key success factors in a project's successful delivery.
Based on the above you'd think the answer to 'which one do I choose' would be a no-brainer. If you're an engineering entity, of course you need an engineering document management system – right?
"Not always. It depends on the company's understanding of their needs and, more importantly, their understanding of current digital data management technology".
I worked with the owner of a small design/architecture firm who couldn't see the point of changing his robust but older electronic/enterprise document management system. The company's dogged commitment to the dictum of "Don't Fix It If It Ain't Broke" was causing needless delays but the owner refused to see it. I brought in a rival firm who had discovered the difference a few years ago and who very fortunately was also the owner's friend and together we were able to convince him that there was indeed a difference, the difference was not superficial, and it would affect his bottom line in a big way. We did this by showing some of the software features that proved that an engineering DMS is not just a better kind of DMS but an intelligent and self-managing system that centralizes and unifies all project documents and data, to the point where it becomes a single source of reliable information, without the need for manual updates and follow-ups. From there it was an easy step to show how such an engineering DMS would optimize collaboration, ensure safety, assure compliance, and boost his ROI.
In conclusion:
comparing an engineering document management system to an enterprise document management system is like comparing screwdrivers and hammers – both have their function and as with any tool, being able to match the tool to the job is what matters.

Author
Nagarajan Gnana
Nagarajan has over 15+ years of experience in the project management and execution, having worked as a PE with a leading NY state GC like King Rose Construction. He is a Civil Engineer with extensive knowledge and expertise in civil construction management and has a proficient understanding of project management processes with a focus on project control and risk mitigation.
Related Posts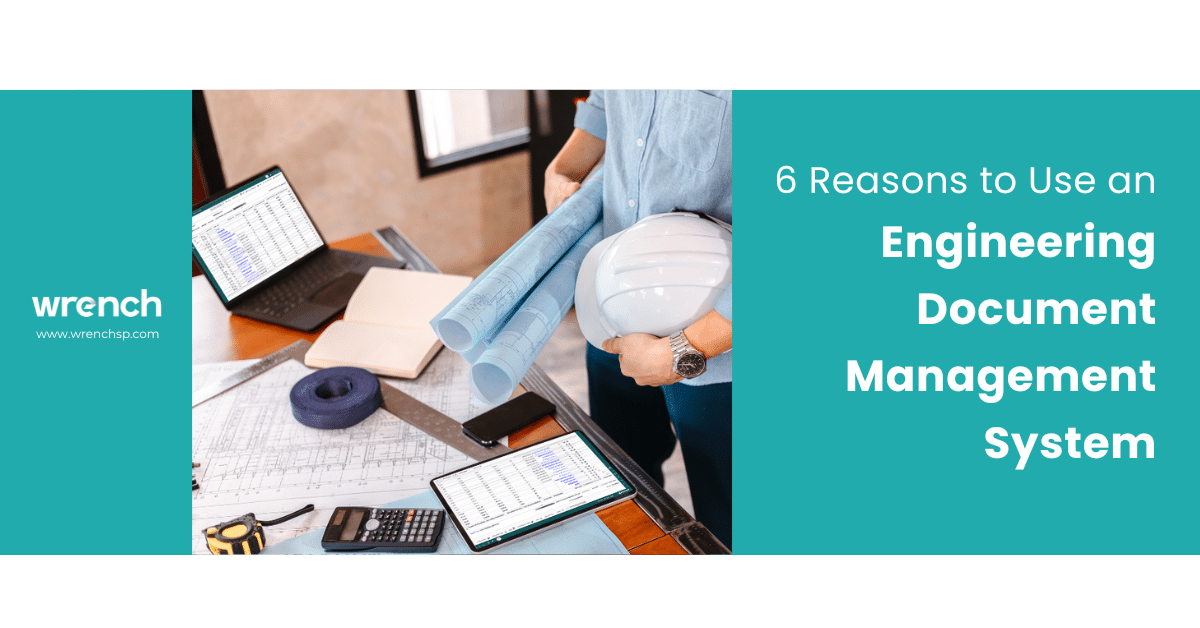 Over the last few years, the way we manage engineering documents has changed. EPC organizations are coming to rely on cloud-based document management software systems rather than human expertise in the hope that digital technology…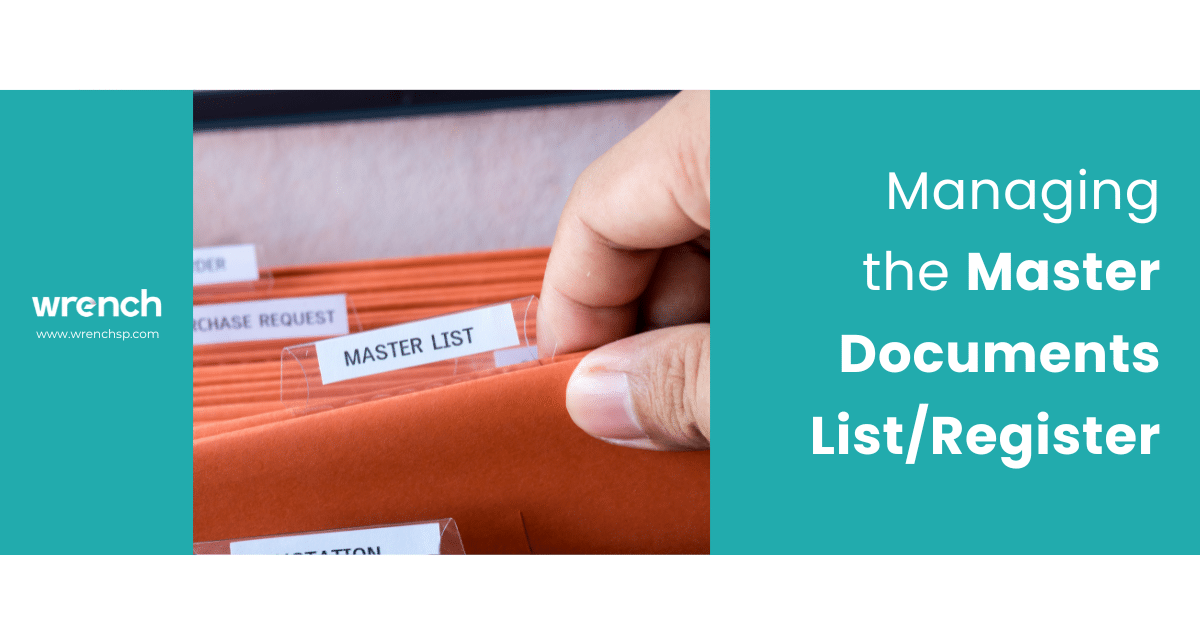 Anyone who's worked on an engineering or construction project is familiar with the Master Document List or MDL (sometimes called a Master Document Register (MDR) or Master Deliverable Register.) As the name suggests, it is…
Featured Posts



Subscribe to Our Blog
Sign up for our regular updates on project productivity, delivered straight to your inbox