Mumbai Coastal Road Project, Hindustan Construction Company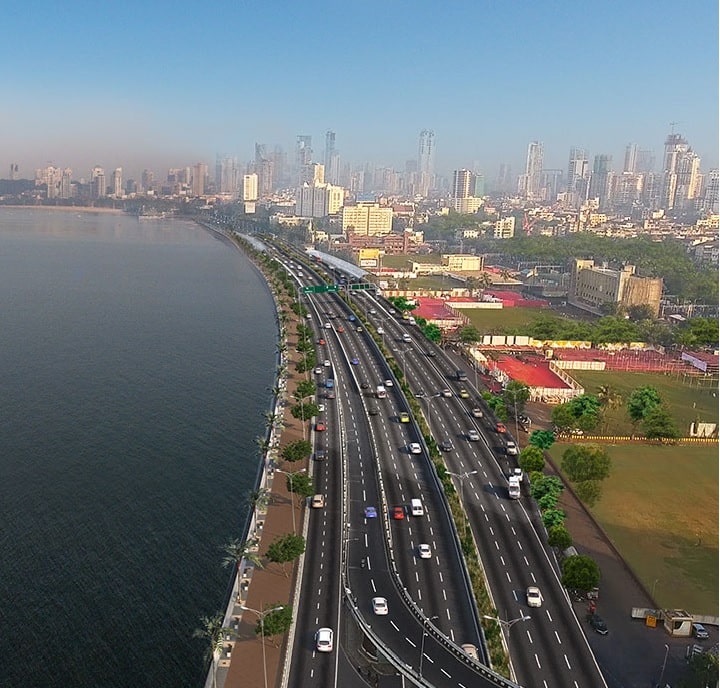 Owner: Municipal Corporation of Greater Mumbai (MCGM)
Project Details: The Mumbai Coastal Road project is a joint venture between Hindustan Construction Company (HCC) and Hyundai Development Corporation (HDC) and includes 29.2 kilometers of the freeway, with a scope of work including design and construction of roads, bridges, interchanges including reclamation, and associated works. 
Value: US $290 million
Location: Mumbai, India
Our Client: Hindustan Construction Company (HCC)
Scope of Work: Design and Construction
Why SmartProject: HCC already had an inhouse project management system in place but wanted a more advanced and robust solution that could integrate and centralize all their project documents and data and enable efficient information-sharing and collaboration across their project stakeholders. After conducting a thorough evaluation of various systems HCC decided in favor of SmartProject, citing SmartProject's unique ability to digitize the entire project delivery process as one of the factors in the decision.
About HCC: With an engineering heritage of nearly 100 years, Hindustan Construction Company (HCC) is a public-private company headquartered in Mumbai, India, whose businesses span the sectors of Engineering & Construction, Real Estate, Infrastructure, Urban development & Management.