L&T Heavy Civil to implement Wrench SmartProject on India's longest road bridge project
28th April 2021, place: L&T Heavy Civil has decided to use Wrench SmartProject on its INR 3200 crore (USD 430 million) Brahmaputra bridge project for the National Highways & Infrastructure Development Corporation Ltd. Spanning a total of 20 km, this 4-lane bridge across the river Brahmaputra is India's longest road bridge to be built over a river, and will connect Assam and Meghalaya. The bridge will be built between Dhubri and Phulbari on NH 127B, and is expected to be completed by 2026-2027.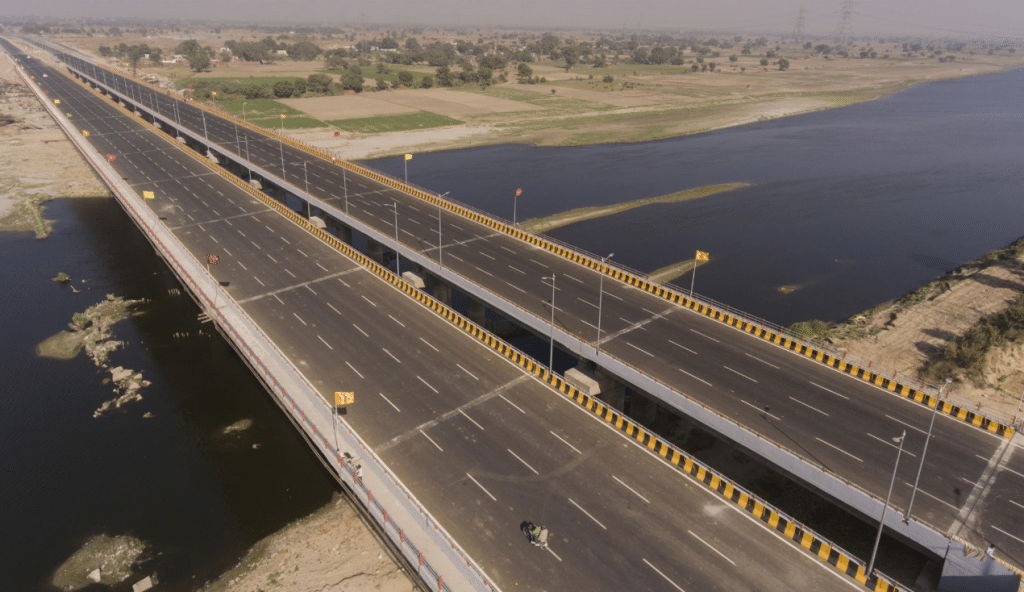 Said Harish Parihar, Deputy Business Head, Wrench, "After implementing SmartProject on L&T's high-speed rail project, we are now delighted to roll it out on this prestigious Bridge project as well. We will start by implementing the EDMS functions, with room to expand to procurement and construction modules in the future."
The Heavy Civil Infrastructure division of Larsen & Toubro Construction undertakes design, engineering and construction project in sectors crucial to the economy, including metros, nuclear plants, ports, defence infrastructure, etc, and leverages L&T's in-house design strengths
Related Posts
Press Releases
30th April 2021, USA: Wrench Solutions, provider of cutting-edge digital solutions to engineering and construction verticals, and creator of SmartProject, the world's first Integrated Project Management Information Platform, has appointed Mike Schaefer as Vice President,…
Press Releases
March 5th 2021, Mumbai: Larsen & Toubro-Heavy Civil Division has chosen to implement a project information management solution from Wrench Solutions on a high-speed rail project worth nearly $ 3.57 Bn (INR 25,000 Cr) the…
Twitter Feeds
Our partnership with @Microsoft aims to help our #engineering and #construction industry clients complete projects on time, and within budget .

Please take a peek into the evolution of partnership
Read More: https://www.wrenchsp.com/wp-content/uploads/2021/05/msrite_wrench.pdf
WRENCH is a part of the upcoming "3rd Construction Technology Festival 2021″ Hosted by @VenturesConnec1 held at Hotel Dubai Marina, UAE. It brings together digital leaders in the built environment to share real use-cases that design, build and operate projects efficiently.
Construction project schedule is where the project strategy meets the project execution. The key seven points to enhance the effectiveness of construction project schedules are here. For more details pls read :

https://www.wrenchsp.com/7-key-points-to-enhance-construction-project-scheduling/

#constructionprojectmanagement
Load More...