Wrench partners with Protecon to build India's first digital project delivery management platform for rail and metro projects
12th March 2021, Bangalore: Wrench Solutions has partnered with project management consultancy company, Protecon BTG Pvt. Ltd. to build a digital project delivery management platform, on a white label basis. The platform, named SMART-PMS, has been built around the Wrench SmartProject technology as its backbone, with inputs from Protecon. Protecon holds a vast experience in industry's best practices being followed globally.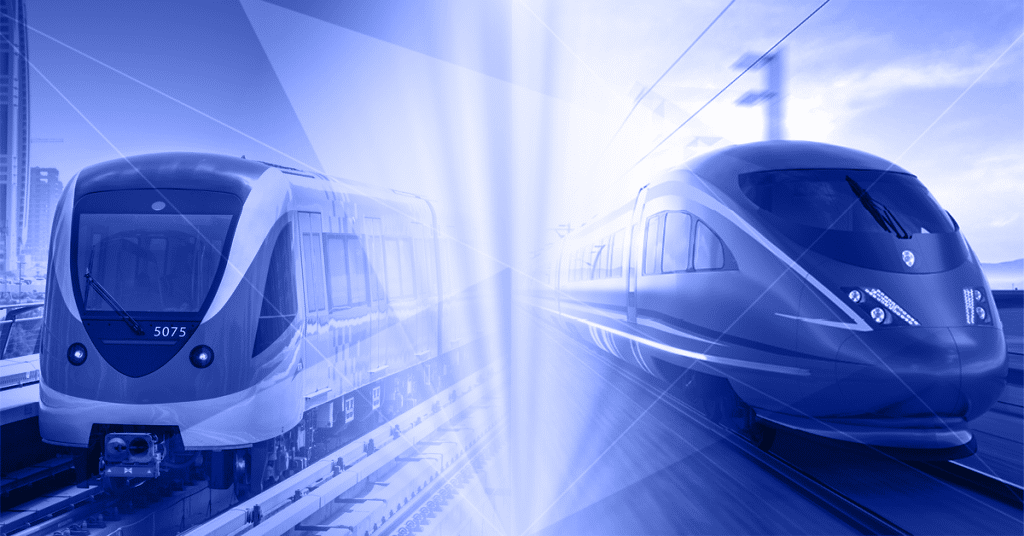 In order to serve their customers better, Protecon had decided to build a platform which would provide real time information about project health including early warning and delay notifications. They at first wanted to build their own in-house platform but after exploring Wrench's offering and finding that it already had most of the required functionalities, they decided to go with Wrench's SmartProject technology on a white-label basis. The platform includes features like Forecasting / target setting at lowest level, real time project monitoring, auto-alerting, 24X7 mobile access to project information for all Stakeholders on a single platform, dashboards with drill-down facility for all Project Management Processes, progress photographs with date-time stamps & geo-tagging, online management of NCRs/RFIs/RFCs, drone-based monitoring and integration with SAP/Primavera/BIM, etc.
Said KV Daniel, CEO, "Thanks to Protecon's deep knowledge of the industry, we were able to configure our SmartProject technology to Protecon's specific requirements in just over a month. I am confident that Protecon will now be able to help their customers significantly to reduce the risk of delays and cost overruns in their projects."
Pankaj Rastogi, CEO, Protecon stated, "The future belongs to managing the mega projects within minimum cost and optimum time. SMART-PMS is going to be of great help to the industry in scheduling, monitoring and controlling their projects effectively. It will surely bring the best practices, followed by the major players, to the country. With the able help from Wrench, we together intend to add immense value to the businesses of our clients."
Related Posts
Press Releases
June 30th 2021, Mumbai: Wrench Solutions, a leading provider of information and process management software for engineering and construction companies, has received the Digital Technology award in the category of Small Sector IT services from…
Twitter Feeds
On this auspicious occasion, may all your good deeds be accepted and you be awarded the highest reward of all.
Eid-Ul-Adha Mubarak!

#EidMubarak #Wrenchineers
Great opportunity to understand the structure, contents and the intent behind the latest Project Management Body Of Knowledge (PMBOK7) by the Project Management Institute (PMI), USA.

Register Now : https://lnkd.in/dkpzMrf

Register Now : https://lnkd.in/dsEi7km

#webinar
How SmartProject helped @PetrofacGroup EPS division deliver projects on time with high quality and take proactive steps to prevent delays and budget overruns.

Read More : https://lnkd.in/eADeHJ3

#projectmanagers #epc #pmis #collaborationsoftware #engineeringdesign #edms #cloud
Load More...