Wrench partners with Protecon to build India's first digital project delivery management platform for rail and metro projects
Wrench partners with Protecon to build India's first digital project delivery management platform for rail and metro projects
12th March 2021, Bangalore: Wrench Solutions has partnered with project management consultancy company, Protecon BTG Pvt. Ltd. to build a digital project delivery management platform, on a white label basis. The platform, named SMART-PMS, has been built around the Wrench SmartProject technology as its backbone, with inputs from Protecon. Protecon holds a vast experience in industry's best practices being followed globally.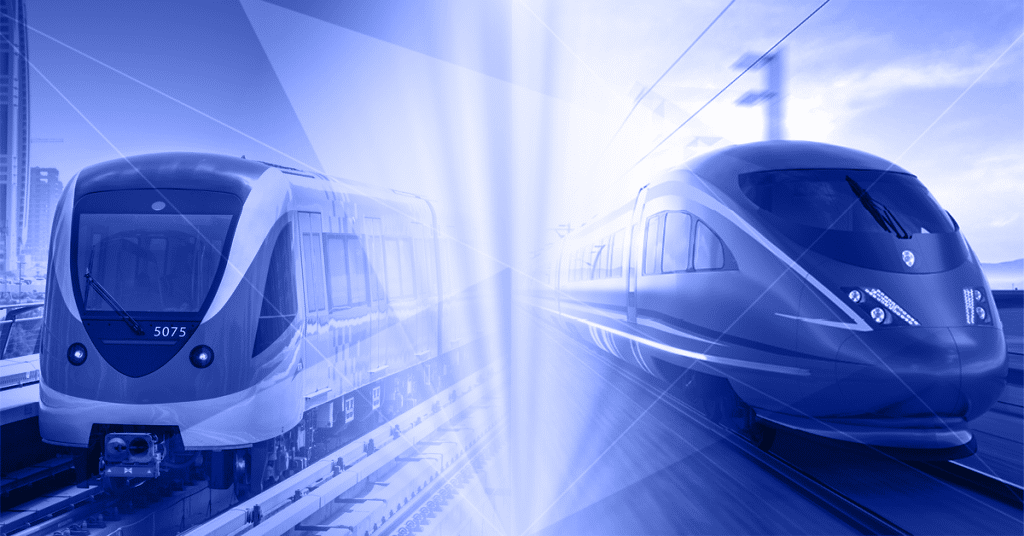 In order to serve their customers better, Protecon had decided to build a platform which would provide real time information about project health including early warning and delay notifications. They at first wanted to build their own in-house platform but after exploring Wrench's offering and finding that it already had most of the required functionalities, they decided to go with Wrench's SmartProject technology on a white-label basis. The platform includes features like Forecasting / target setting at lowest level, real time project monitoring, auto-alerting, 24X7 mobile access to project information for all Stakeholders on a single platform, dashboards with drill-down facility for all Project Management Processes, progress photographs with date-time stamps & geo-tagging, online management of NCRs/RFIs/RFCs, drone-based monitoring and integration with SAP/Primavera/BIM, etc.
Said KV Daniel, CEO, "Thanks to Protecon's deep knowledge of the industry, we were able to configure our SmartProject technology to Protecon's specific requirements in just over a month. I am confident that Protecon will now be able to help their customers significantly to reduce the risk of delays and cost overruns in their projects."
Pankaj Rastogi, CEO, Protecon stated, "The future belongs to managing the mega projects within minimum cost and optimum time. SMART-PMS is going to be of great help to the industry in scheduling, monitoring and controlling their projects effectively. It will surely bring the best practices, followed by the major players, to the country. With the able help from Wrench, we together intend to add immense value to the businesses of our clients."
Related Posts
Partnership Announcement
19th July 2021, USA: Wrench Solutions, a leading provider of project management information solutions for the engineering and construction industry, with a presence in 13 countries, has announced its entry into Microsoft's Azure IP Co-Sell…
Partnership Announcement
Beijing, 2-8-2019: Wrench Solutions (P) Ltd has entered into a partnership with ClearWaterBay (Beijing) Technology Limited Company to sell and implement Wrench products and solutions to the Oil & Gas sector in China (including Hong…
Twitter Feeds
The #pandemic has impacted every industry, including the #EPC sector. According to Varghese Daniel and SAJITH R NAIR,PMP, this industry cannot sustain itself by implementing the latest technologies like #AI #drones and #ML
Read on : https://lnkd.in/dyV4aM6V

#ProjectMonitoring
How can you avoid #EPC project delays? In his recent blog, our Sajith Nair explains what #Owners, #PMCs, #EngineeringConsultants, and #Contractors - can do to stop the menace in the post-pandemic times.

Read More : https://bit.ly/3HpqBAD

#projectmanagment #digitalcollaboration
Wrench Solutions is thrilled to announce the appointment of SAJITH R NAIR, as Client Value Maximization Director. He will be responsible for helping customers maximize value through the implementation of Wrench #SmartProject.

Welcome, Sajith!
Load More...