Deepak Fertilisers (DFPCL) boosts its Business Process Digitization with Wrench SmartProject
Deepak Fertilisers (DFPCL) boosts its Business Process Digitization with Wrench SmartProject
India, 8th March 2022: Deepak Fertilisers and Petrochemicals Corporation Limited (DFPCL), one of India's leading producers of fertilizers and industrial chemicals have chosen Wrench SmartProject as the project delivery management platform on its upcoming INR 2000 crore project at Raigad, Odisha. Wrench SmartProject will be used as a Digital Business solution (formerly Integrated Project Management System) for the project's documents and data as well as the monitoring and planning of all project deliverables.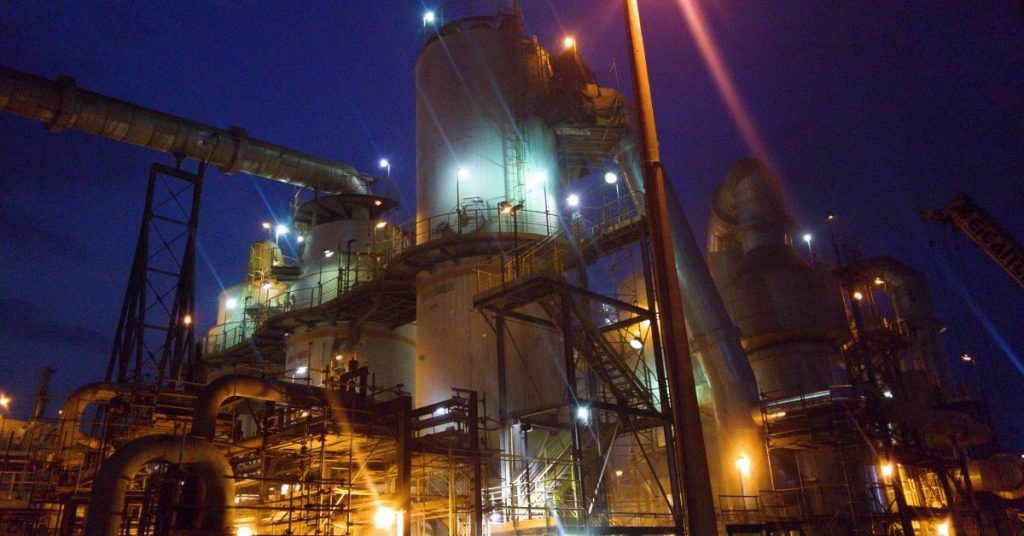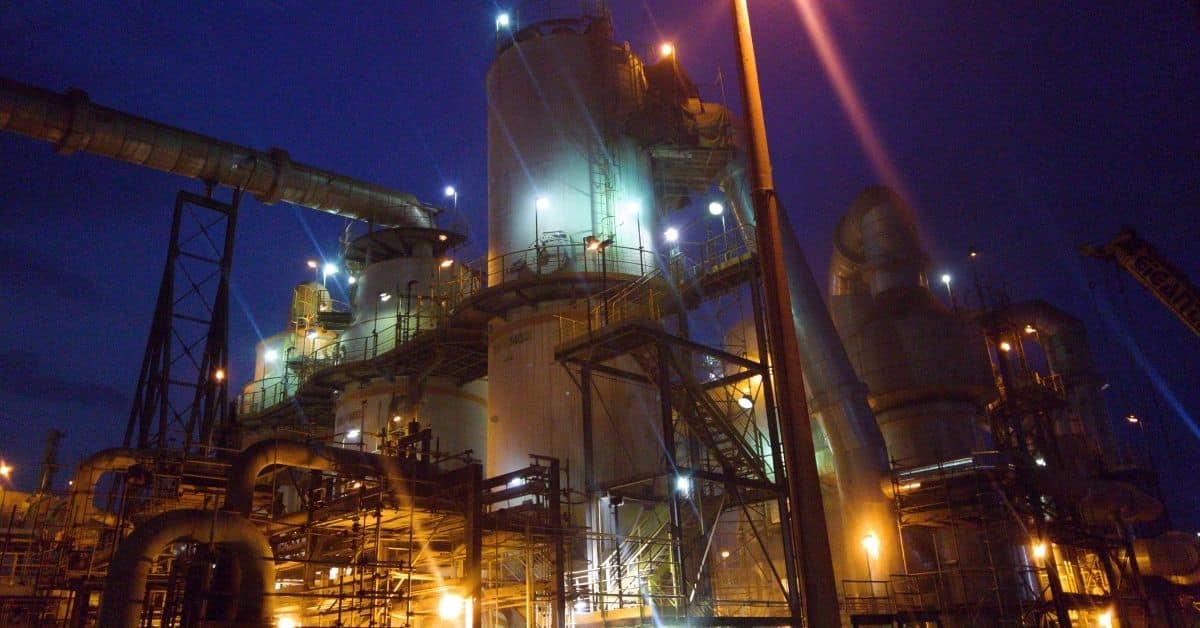 DFPCL had been using a legacy manual system for managing projects. They decided to explore SmartProject based on its ability to provide a collaborative system for the owner's engineering team and allow the smooth exchange of drawings/documents. The SmartProject platform finalized for implementation is part of Wrench's Digital Business offering and includes modules to automate the process of approval and progress-tracking of various project deliverables and activities, including synchronisation with vendors via the Wrench Connect Server, and other built-in platform capabilities that will provide end-to-end project management at all levels through the project's life cycle.
Said Khamis, Wrench "Now that DFPCL will be using SmartProject's integrated features of EDMS, EPC Deliverable Management with Schedule Control, Cost Management, Risk, Issues, Safety, Digital Forms, etc., we expect this upcoming project to be managed smoothly and without stress and all deliverables guided accurately and transparently through a foolproof digital system, from initiation up until successful delivery."
Related Posts
New Wins
The Jakson Group, one of India's leading diversified energy and Infrastructure companies in Distributed Energy, Solar Solutions and Electrical EPC Solutions, has chosen the Wrench SmartProject platform as their system to manage and monitor EPC…
New Wins
Ducon Infratechnologies Ltd., India's rapidly-growing Fossil Fuel/Coal Clean Technology Company at the forefront of the country's transformation to green energy, has selected Wrench SmartProject as its system for managing project data and documents. Ducon has…
Twitter Feeds
Future-oriented infratech player Ducon Infratechnologies Ltd partners with Wrench to streamline data management across growing portfolio of active FGD projects.

Read More : https://lnkd.in/dE4aPPUM

#ducon #SmartProject #projectmanagement #newwin
Read our latest blog on "How Procurement Delays Hold Up Project Completion"

Read More : https://lnkd.in/dhhehRyQ

#ProcurementManagement #DocumentManagement #ProjectManagement #ConstructionManagement
To know how the owners of a multi-billion JV project used SmartProject to track and monitor work across multiple locations, contractors, and vendors, join us on June 7th at @PCE_Virtual 2022.

#ProjectControlExpo #ExpoVirtual #ProjectControls #PCExpo2022 #Speaker
Load More...