Integrated Project Management System (IPMS)
IPMS helps to monitor project health parameters for a portfolio of projects by issuing automated notifications in case of variance. Facilitates proactive corrective measures to prevent projects delays, budget overrun, quality issues, identify and mitigate risks, ensure adherence to safety norms.   
"WRENCH SmartProject has proved to be the perfect solution for our company's needs – it has given our project managers the freedom to focus on customer management and the many details of project execution without worrying about the status of those all-important documents, reports, and engineering drawings."
Venkataswamy Head, Quality, VAtech Wabag Ltd, Chennai, India





Improvement in efficiency
Compliance to Quality Standards
*Based on customer feedback
Improvement in review cycle time

Monitor Project Health Parameter Online
Indicates the extent of variation from the baseline for different project health parameters such as overall progress, financial progress, quality, safety and risk. Take corrective action based on "traffic lights", keeping a check on all health parameters and maintain within acceptable limits.
EPC Deliverable Schedule and Progress Monitoring
Plan execute and monitor EPC deliverables, capture output of every deliverable as evidence and report real time progress in an integrated dash board.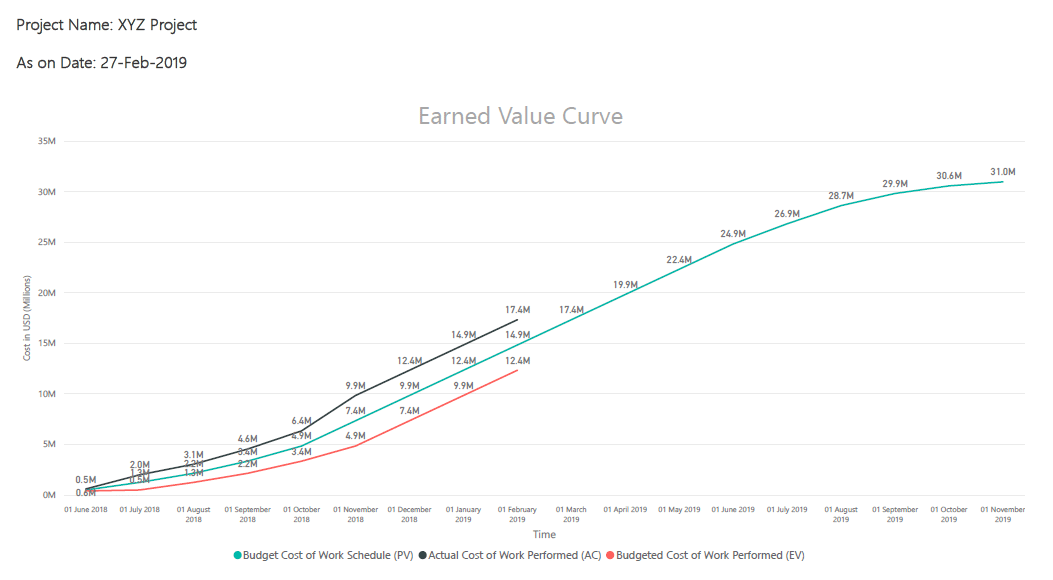 Monitor Cost and Earned Value
Define the cost breakdown structure and budgets, capture commitments and the payment terms, link the deliverable milestones to the payment terms and capture the billing schedule. Monitor the actual cash-flow against the planned cash-flow and take corrective or preventive action based on the progress reported.
Realtime Risk Analysis
Identify the list of Risk items based on probability of occurrence and its impact consequence. Assign Risk mitigation to concerned and monitor the worst case and future Risk analysis for a package or for project.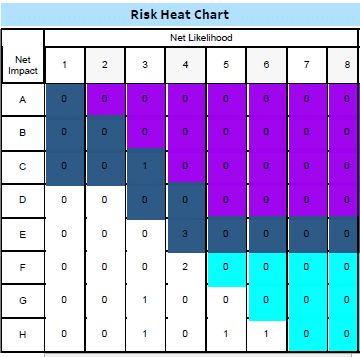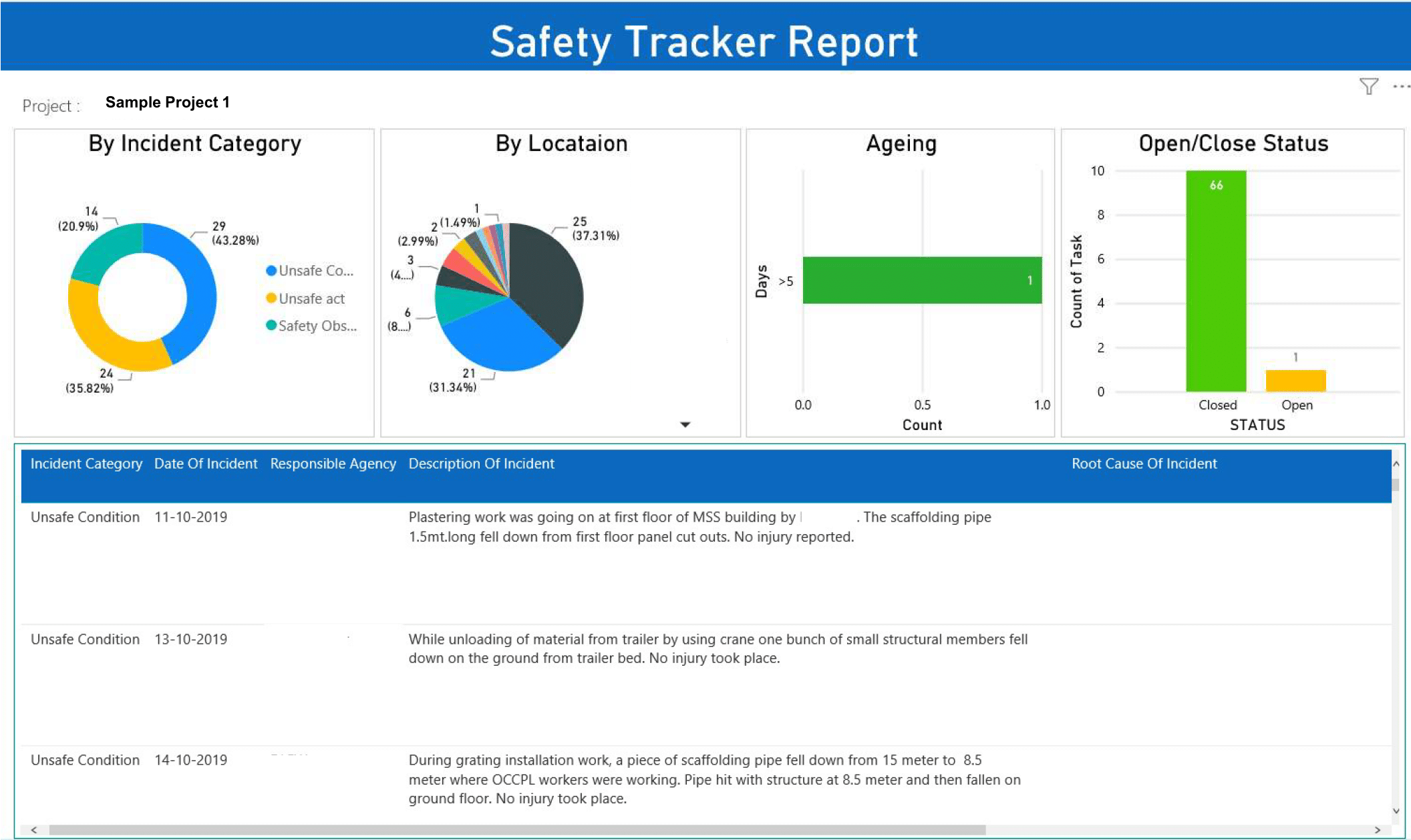 Health and Safety Monitoring
Record the incidents, near misses, and safety observations. Capture the preventive measures and actions taken to resolve the incidents.
Quality and Snags Closure
Log the quality issues from the site on mobile devices, identify and assign the responsible resource for its corrective action. Record preventive actions and ensure the closure of issues before the target date.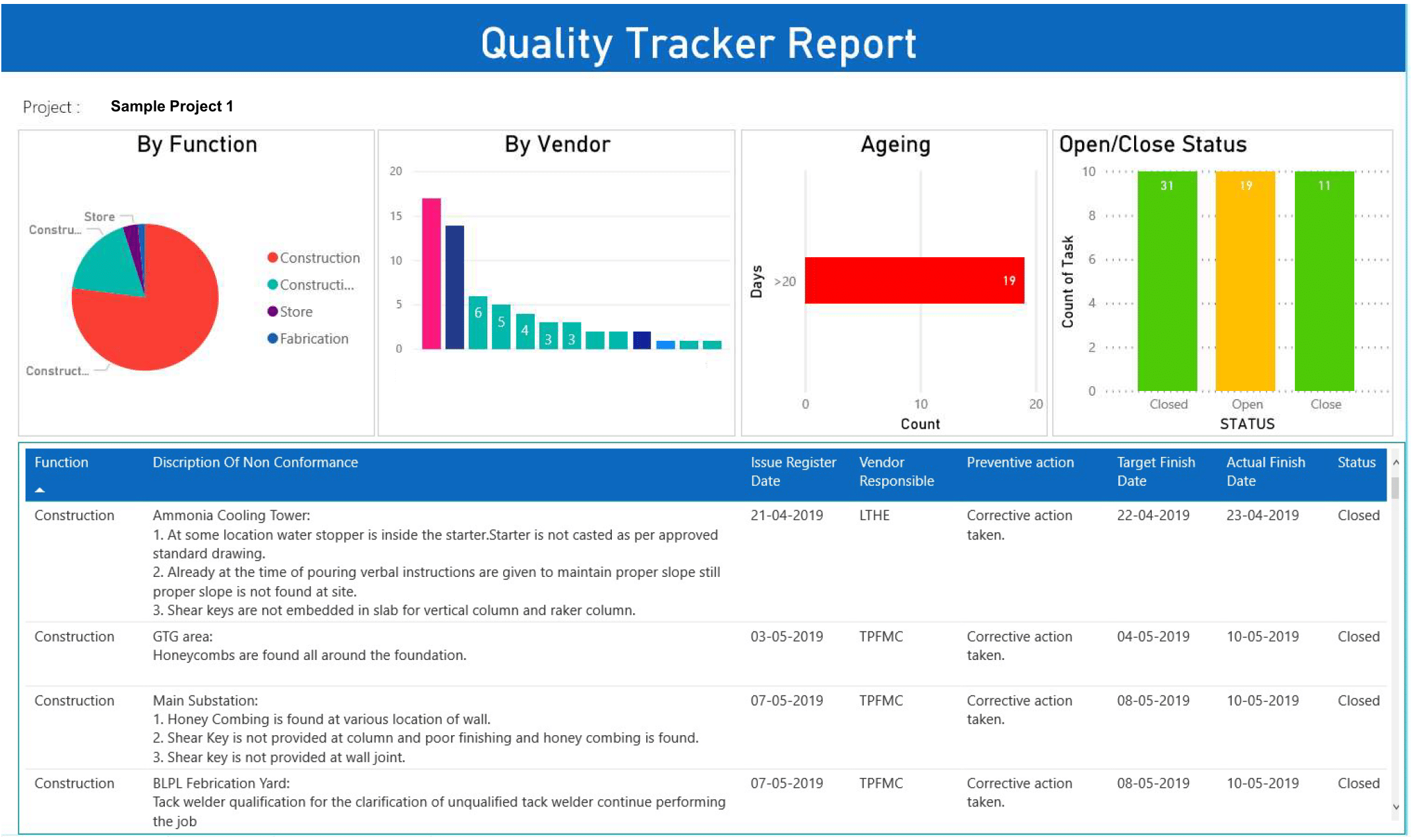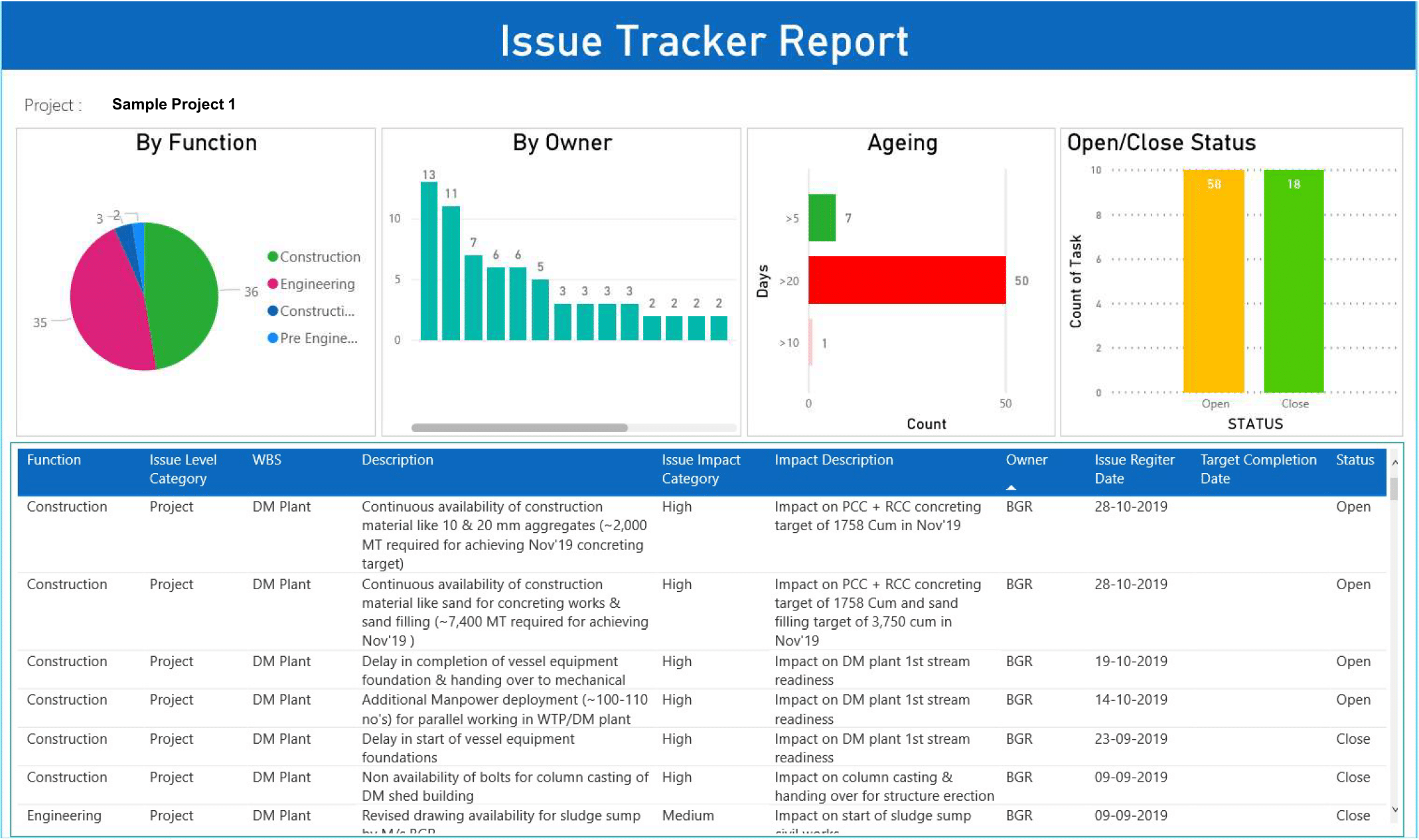 Close Out and As-build Handover
Monitor the closure of snag list as per schedule and associate all the drawings and document to the tag no, facilitating the issuance of as-built deliverables to the asset management team aiding the project close out. Record the lessons learned and store them as a part of organizational process assets.
Integrated Project Management System (IPMS) Features
Client & Vendor Collaboration
Create Cost Breakdown Structure
Health Parameter Dash Boards
Request a Personalized Demo Today!