Bridging the gap between knowledge and practice
We empower individuals and organizations with knowledge to help them achieve professional growth, project outcomes, goals and objectives.
About Wrench Academy
Wrench Academy is a centre of learning for project management professionals and organizations looking to further their knowledge. Leveraging learnings from global bodies like PMI and AACE with our 25+ years experience of developing digital project management solutions for project owners, contractors, and designers, we craft a series of high-tech courses in Applied Best Practices for the EPC industry. Our students gain practical and in-demand skills that they can readily use in the real world.
Featured Trainings
Discover our current and upcoming trainings for your specific region.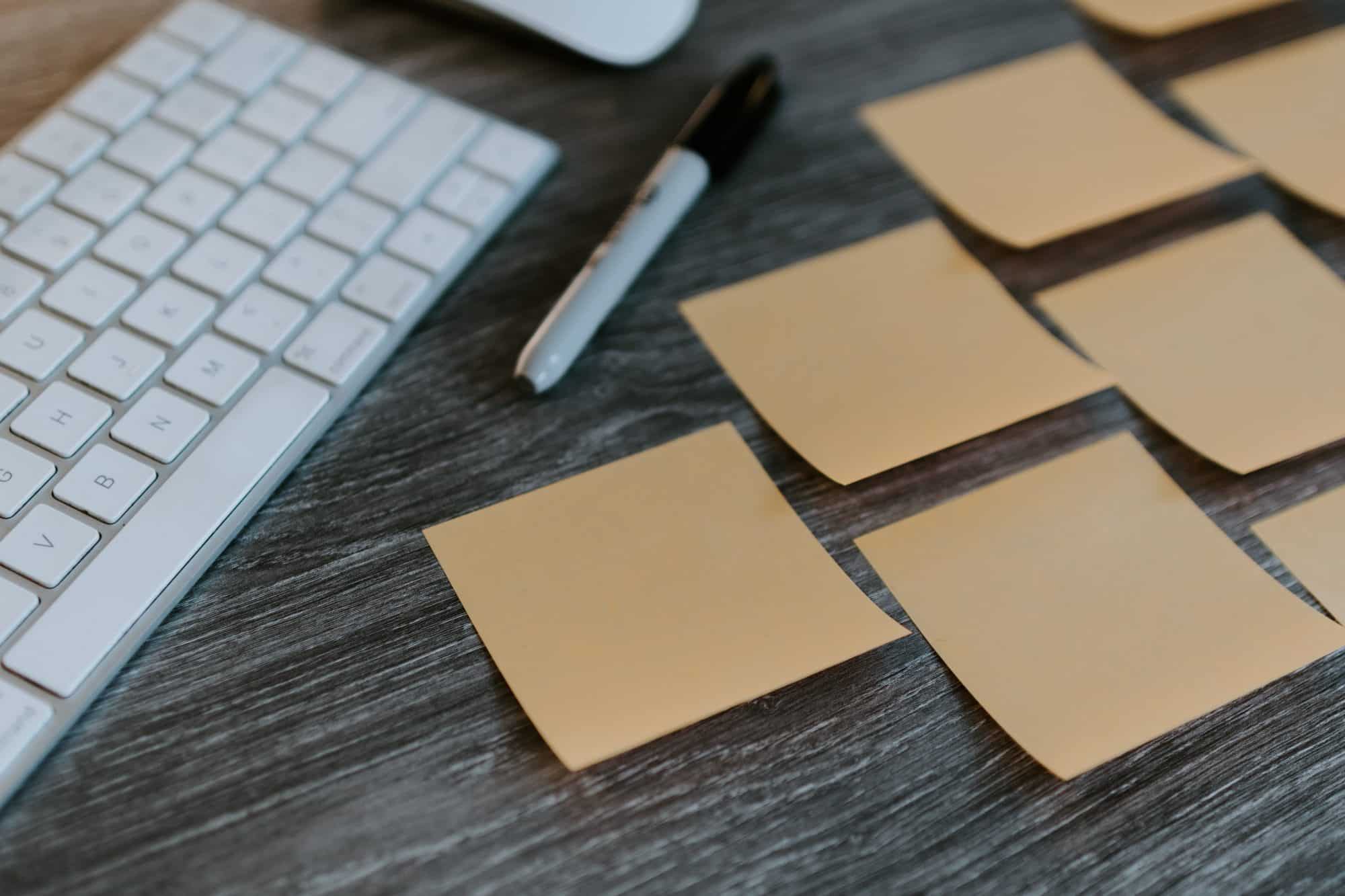 Fast-tracking Agile in Engineering and Construction
On Demand
The new normal demands distributed teams collaborating remotely, performing concurrent engineering. In this paradigm, how can the principle-driven models of Agile Project Management, help engineering and construction?
Watch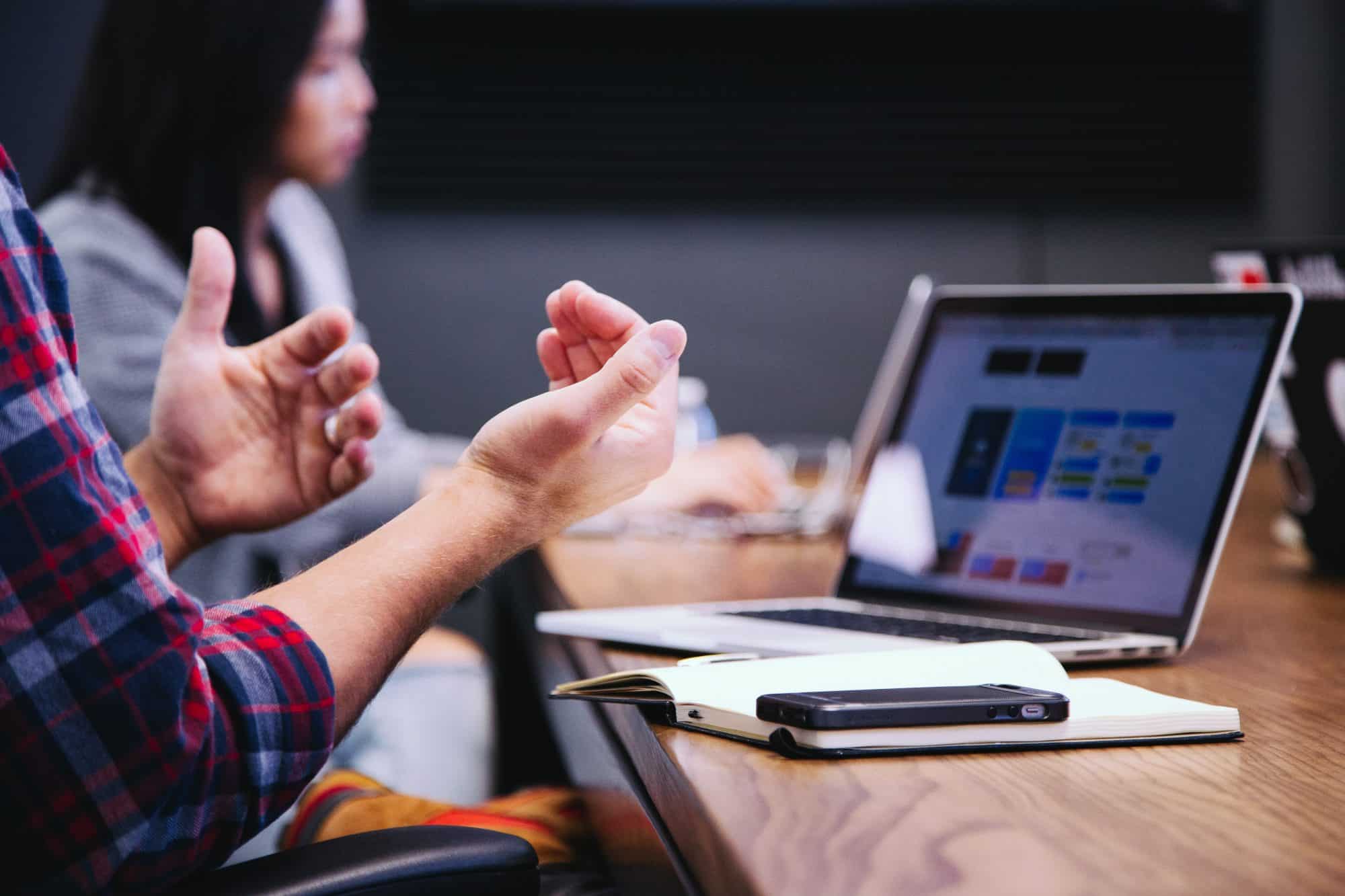 Practical Implementation of Agile in EPC Projects
On Demand
This will give you a head start in the application of agile project management best practices in EPC projects, we're offering a FREE training course that is ideal for people involved in project management including project managers, engineering managers, procurement managers, team leads, etc
Watch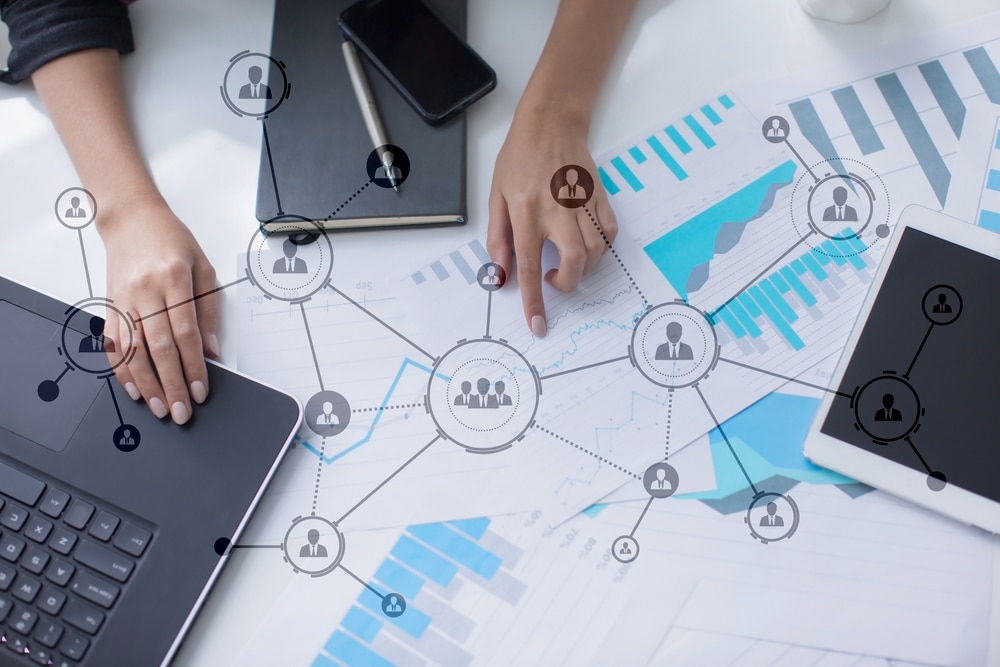 Best Practices of EPC Project Monitoring and Control
On Demand
Now that technology could so effectively enable all of us to work from home, have you ever wondered what improvements in project management processes can help you improve the efficiency and transparency of work ?
Watch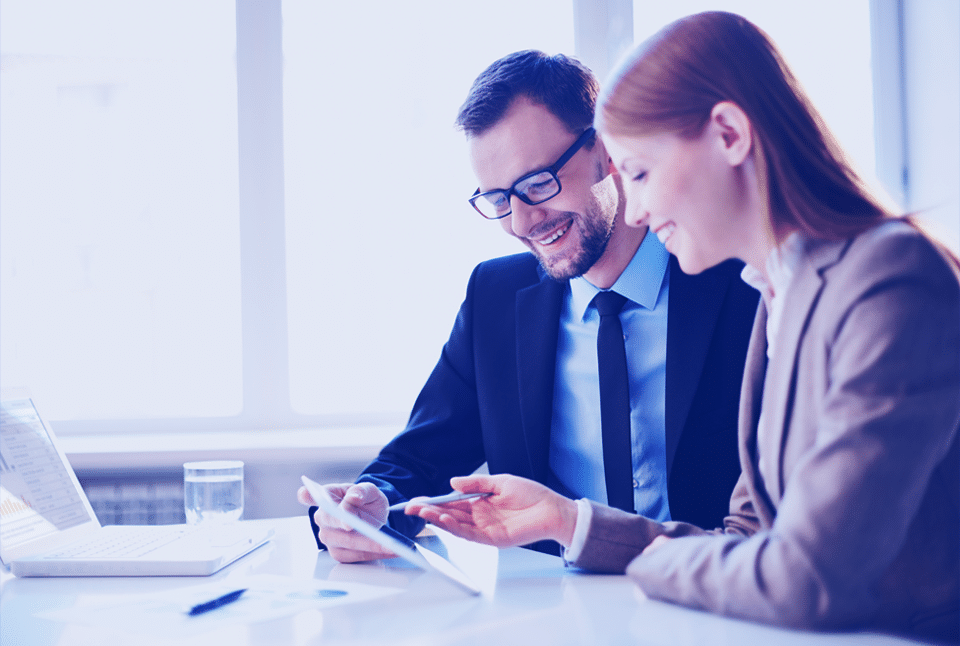 Practical Implementation of AWP in EPC Projects
On Demand
Advanced Work Packaging (AWP), also known as construction-based planning, solves this problem by beginning with the installation work packages in mind and then working backward through engineering, procurement, and construction.
Watch
Get your team trained
Let's talk !
Enter your details and let us customize a corporate training for your team