Engineering & Construction Quality Management
Understand, predict, and correct issues before they become a problem.
A Quality Management System for Engineering & Construction projects, helps you ensure 100% compliance with quality and safety regulations effortlessly, via a system that enforces every safety protocol and every safety guideline exactly as prescribed with little to no human intervention required.
"This solution is an IDEA whose time has come. (It is) a business solution that enforces business process and thus ensures quality. Engineering data management is incidental as it captured along the process."
R.D. Augustus, Quality Manager, Metito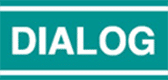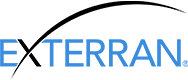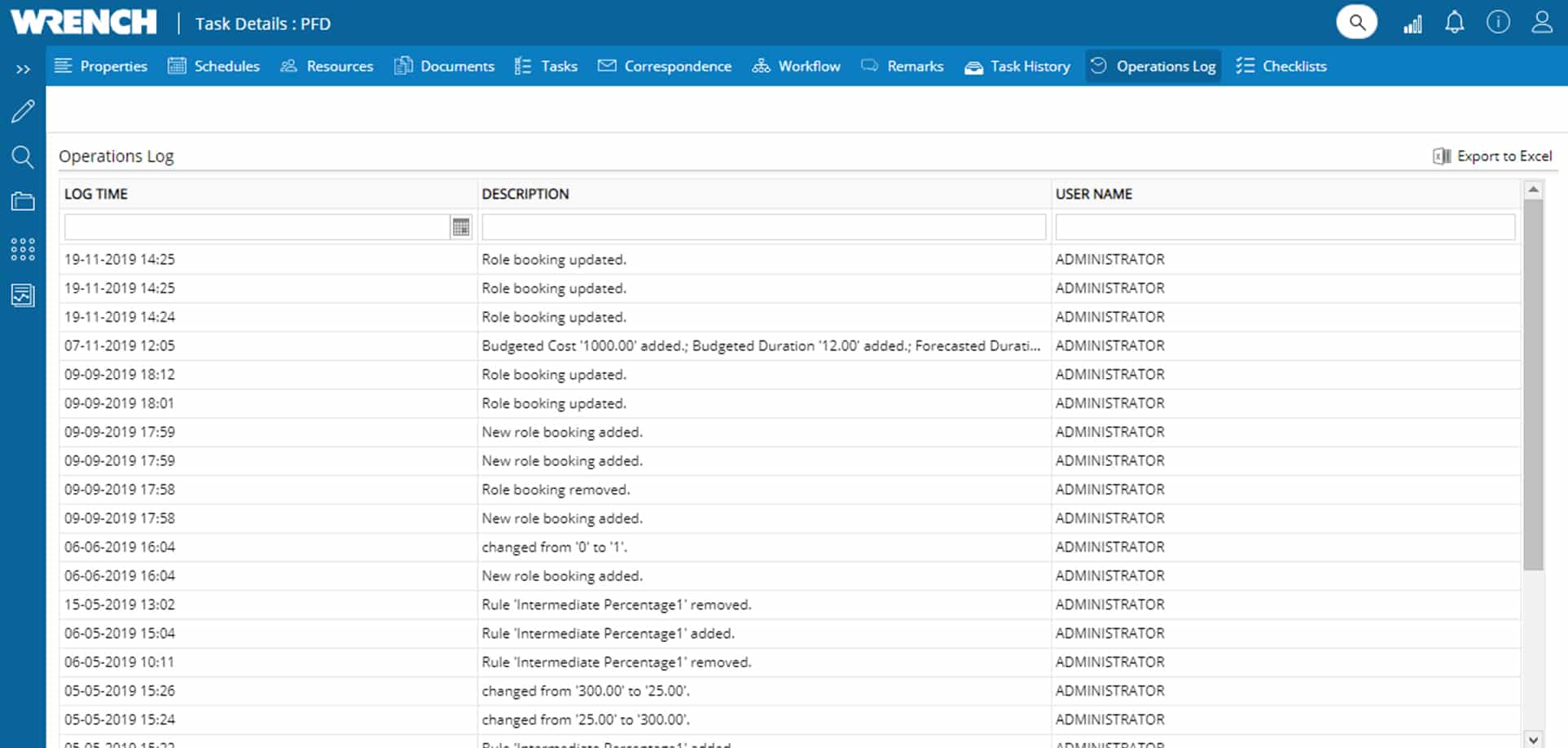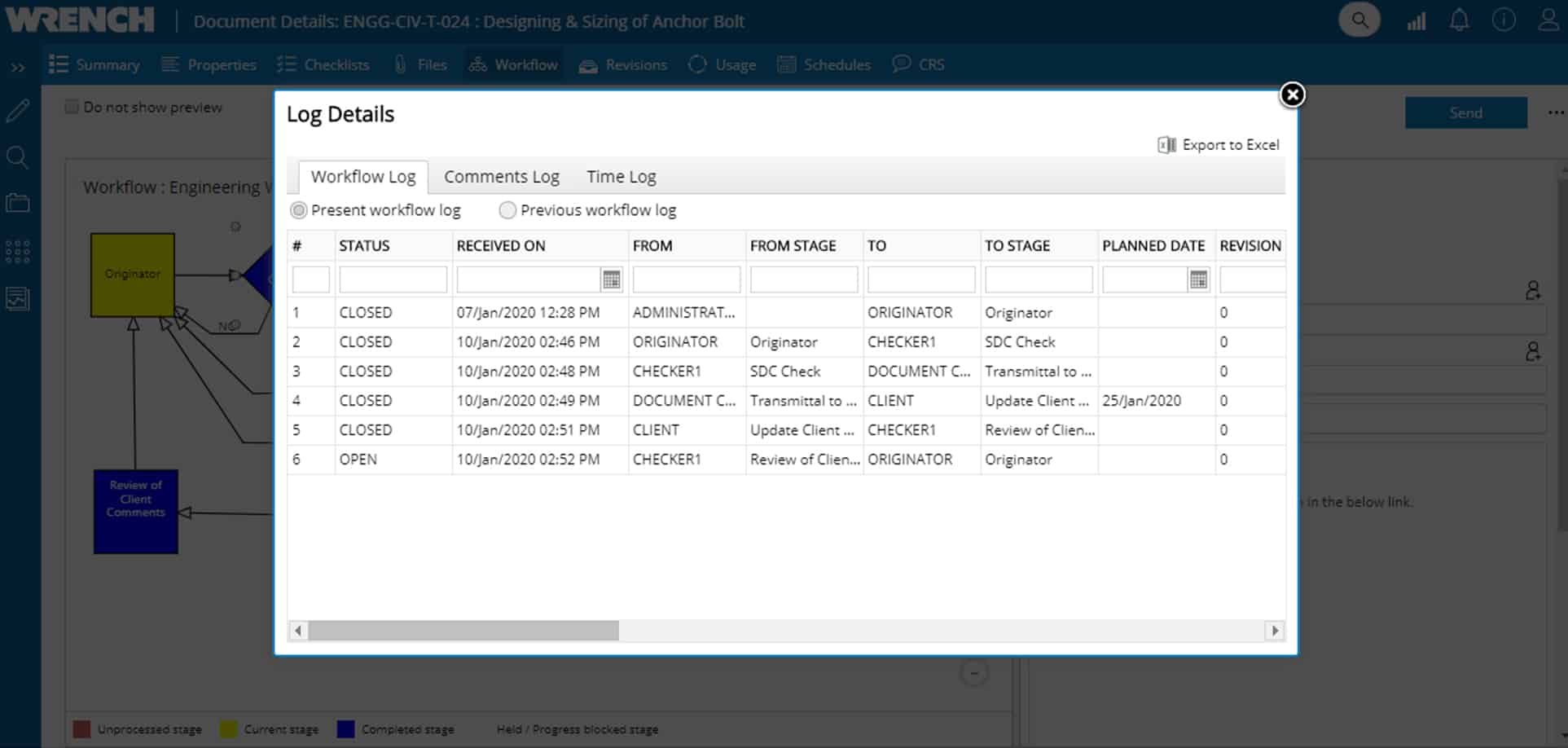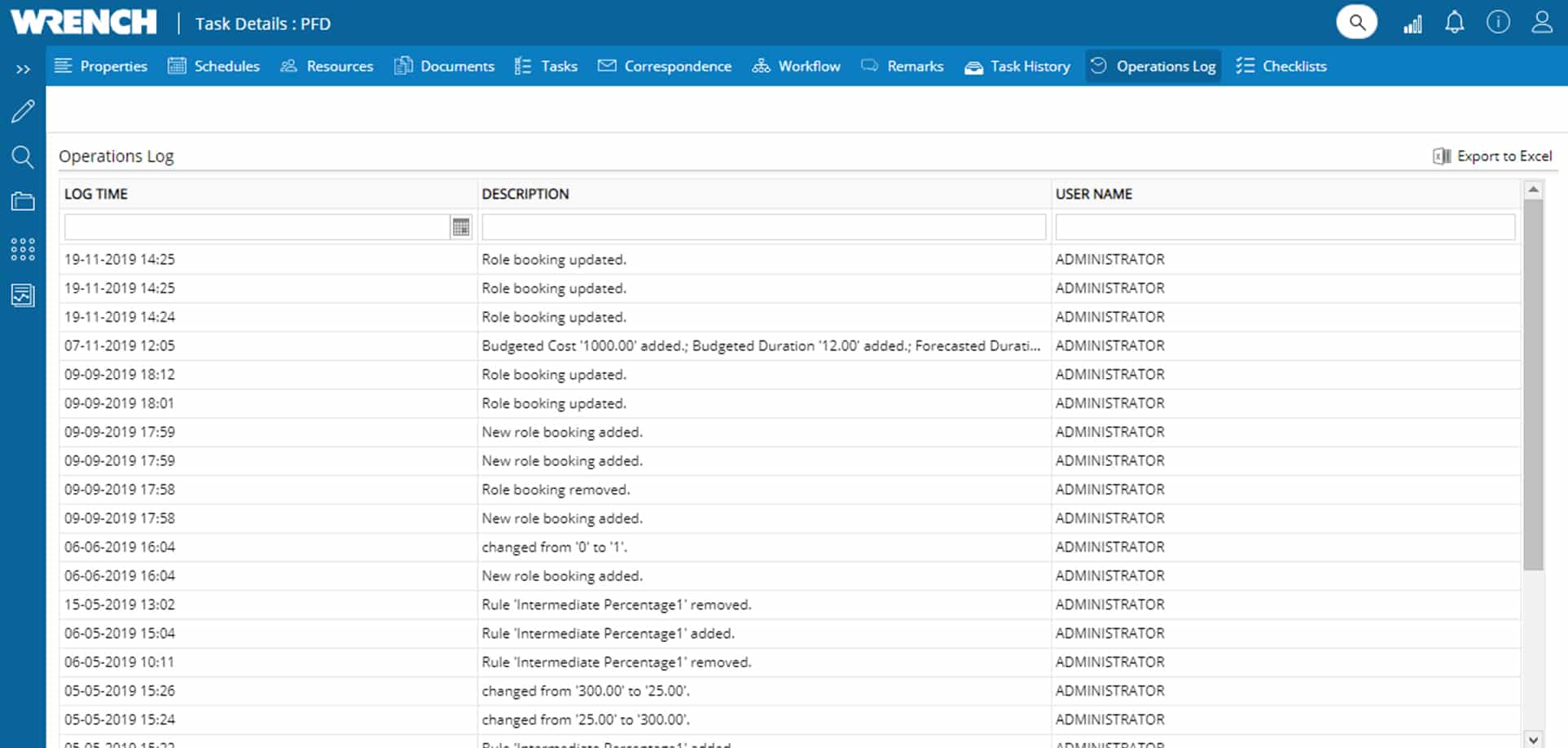 Complete Tracking & Audit Trail
Complete tracking of engineering, procurement and construction tasks provides a fully traceable audit trail.
QMS integrated with end to end project management
Flexible workflows are used to implement QA / QC procedures in EPC project execution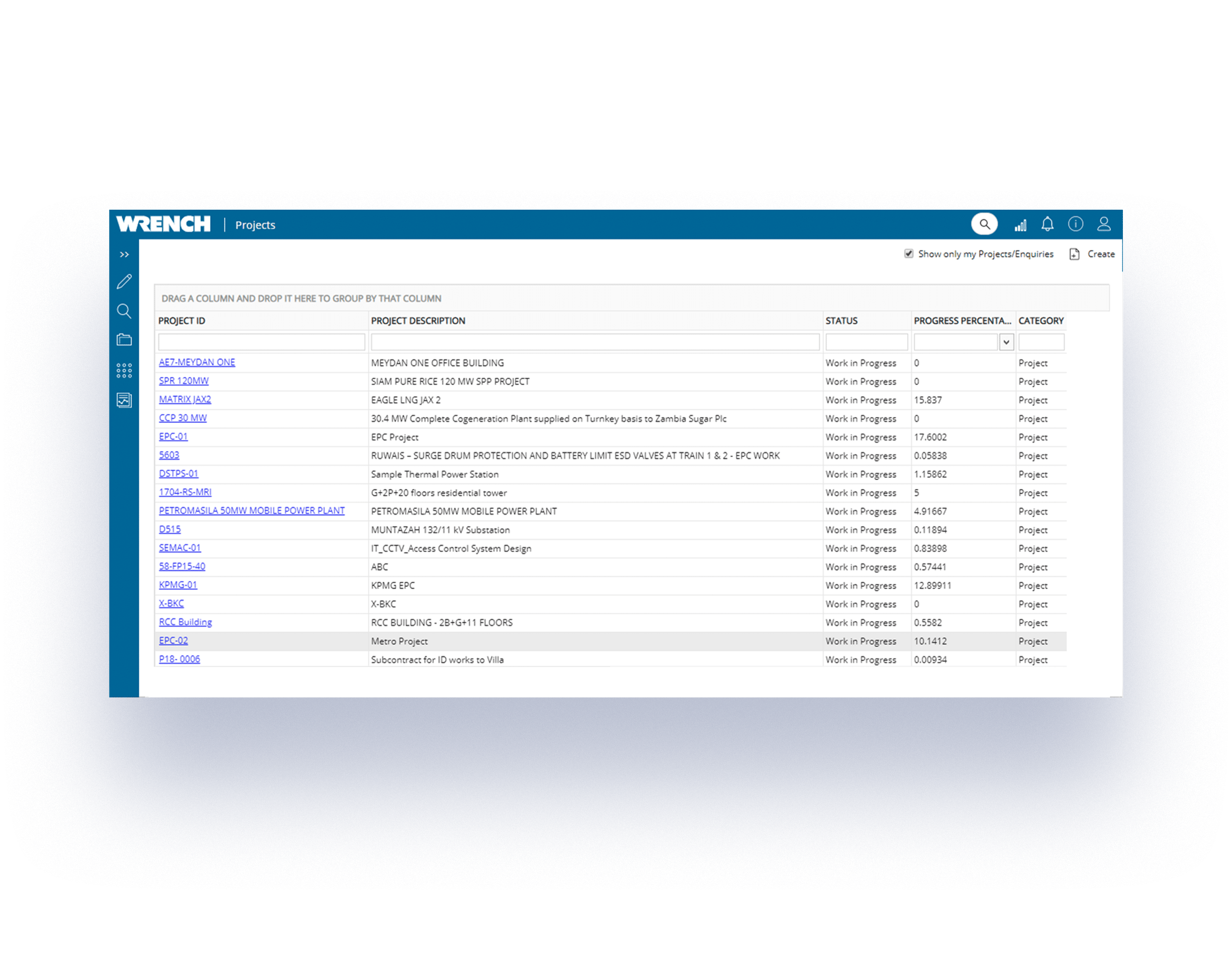 Repository for Standards, Templates and Knowledge
SmartProject becomes a platform to maintain not only Quality Standards & Templates, but also the overall history and knowledge base of all the projects.
Easily conduct different types of audits
Standard activities for certain types of audits are stored as templates. These templates along with checklists facilitate internal / external audits, site / factory audits, vendor audit, supplier inspections etc.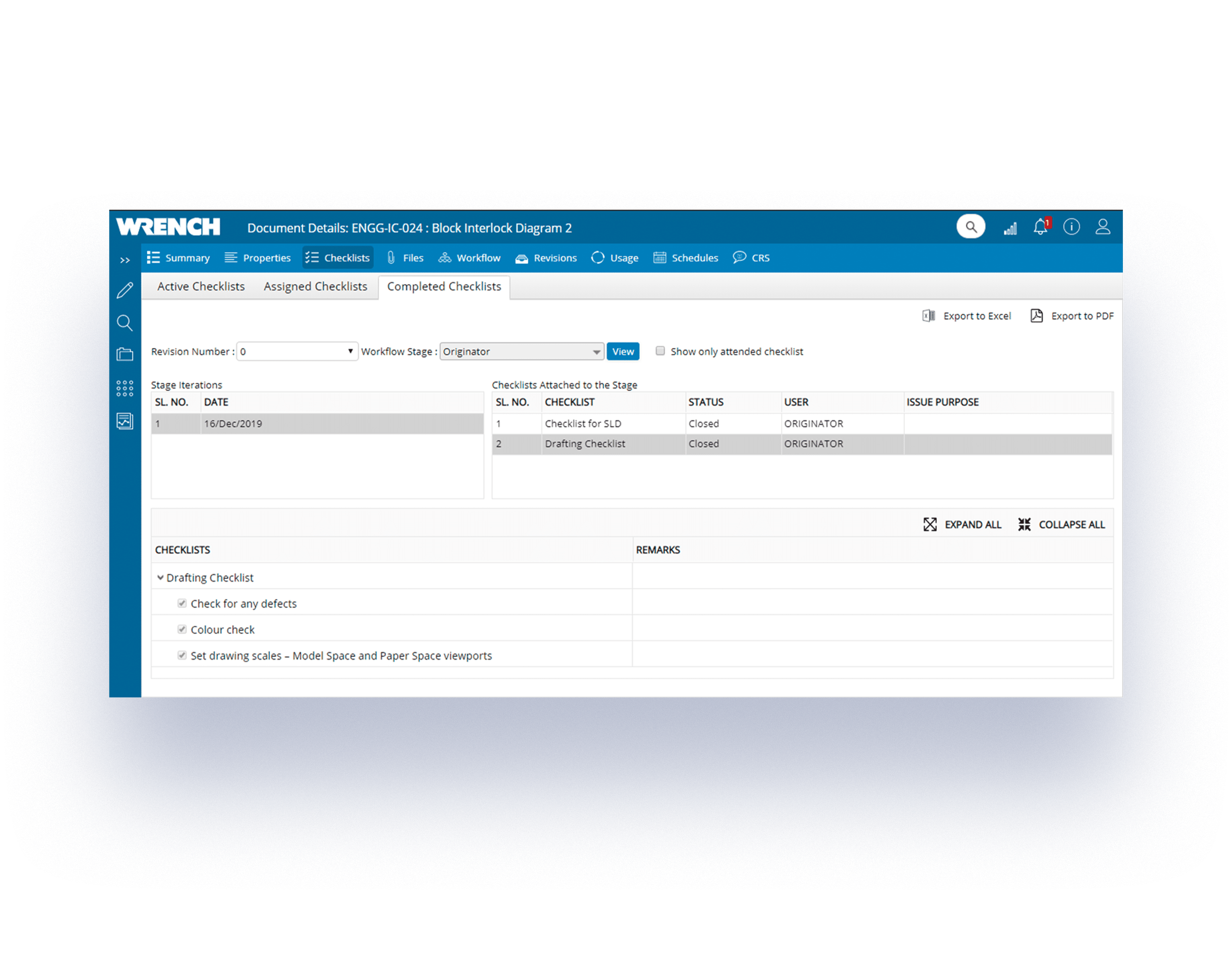 Engineering & Construction Quality Management Features
Request a Personalized Demo Today!