Digital Platform for Project Management Consultants
Stay in control, stay informed. Track a project in real time with the assurance that your quality plan is being followed properly. Manage resources optimally and get the most out of every man-hour.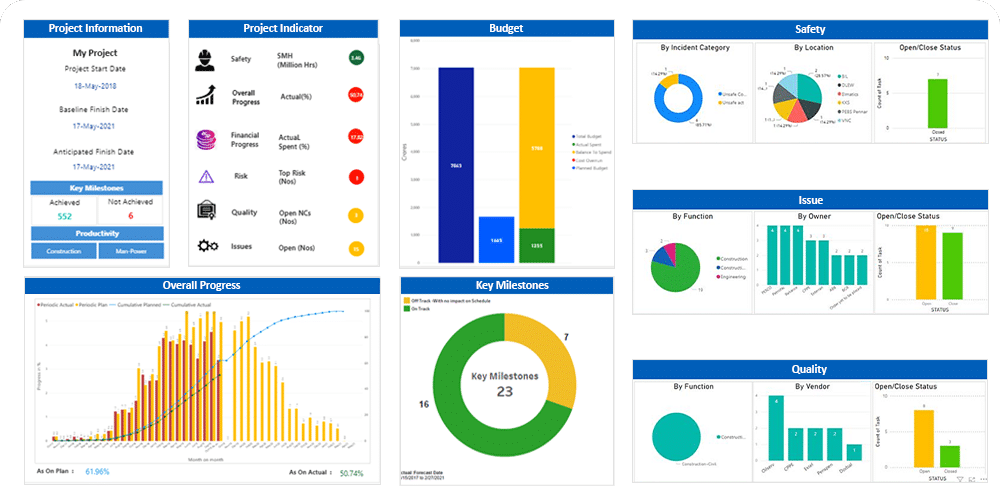 I was hesitant at first. The EPC industry is so unique, our needs were so diverse, and project management is so complex. I could not envision clearly the benefits that were foretold, but now I have seen them tangibly. I am very impressed with SmartProject.
Nazir Ahamed, Project Manager, CH2M Hill





Beyond Crisis Management: A PMCs Role in 2021
Dealing with Multiple stakeholders in Projects
Making Earned Value work for you
Managing by exception, the 'SMART' way
Avoiding the Cost of Inefficiencies
Bringing People, Processes, and Technology together
Overcoming the resistance to change
See how SmartProject can work for you
Coordinate with all stakeholders digitally
Execute your projects according to the project quality plan through scalable workflows.
Automate the sequence of work and prevent human errors
Collaborate online with distributed teams and maintain audit trial.
Send proactive notifications and reminders that drives user action
Collect data and evidence of work from all project stakeholders centrally
Speed up the project execution through effective communication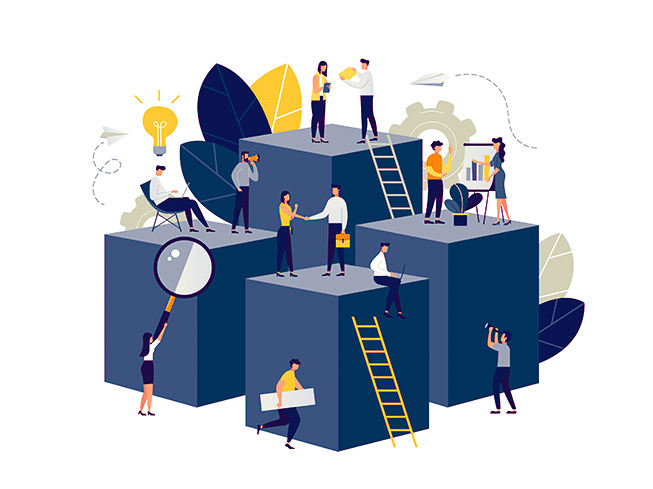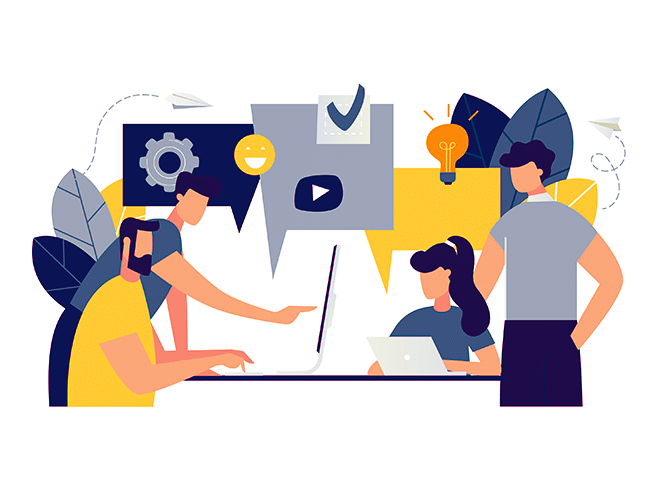 Monitor and control projects with real-time information
Expedite and oversee the work executed by stakeholders working in distributed teams.
Know precisely the current status of the work and forecast to the future
Monitor the estimated time and cost to complete (due to delays and changes)
Keep track of quality, health and safety performances.
Proactively take corrective action based on current status.
Provide on demand information to customers
Turn your project data into actionable information. Protect your customers from surprise costs, delays, and disputes.
Deliver on-demand real-time dashboards and reports
Stay on top of schedules, budgets, commitments and forecasts
Consolidate data from disparate systems including ERP applications
Visualize the data the way you want, or select from a library of templates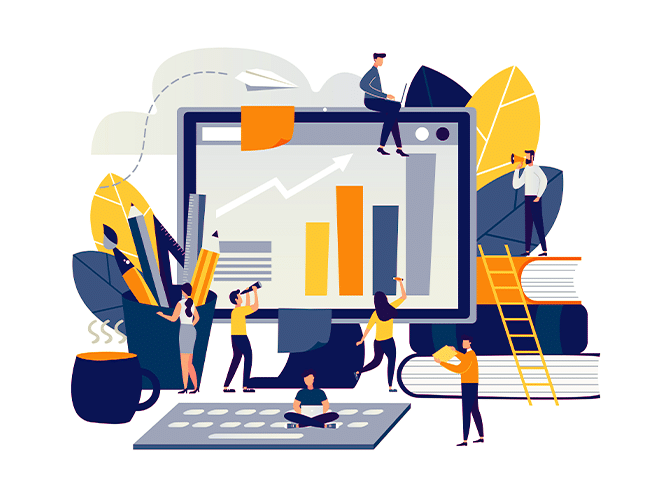 Wrench SmartProject is an award-winning integrated digital platform for the execution of engineering and construction projects. It has built-in processes and best practices that drive project execution on a day to day basis, including data and document management, scheduling and budgeting, planning and forecasting, reporting and reviewing, and more. 
Make it truly yours
Offer it to customers under your brand name
We will provide you and your customers in-depth training and handholding support to experience success with the platform. Leave all the fuss to us and manage your projects with absolute peace of mind.
Configure
Set up the platform as per your business process or select from a library of best practices.
Customize
Build your own features, functions and modules using our powerful API's.
Personalize
Create your own branded version of the product by adding your logo and colours.
Questions ?
Talk to an expert
Request a personalized demo today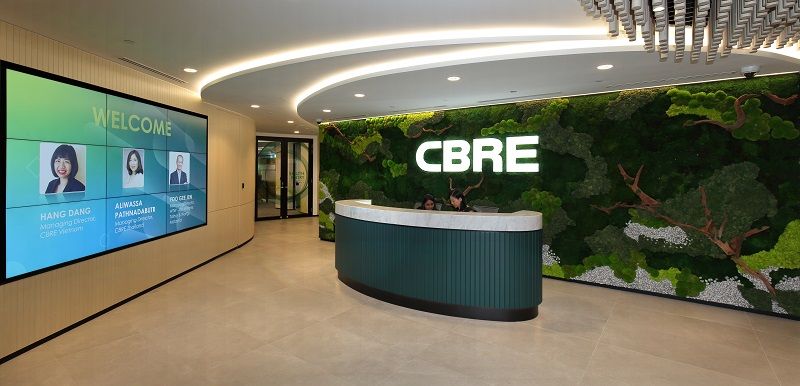 Ensuring organizational process compliance and generating project reports for the management.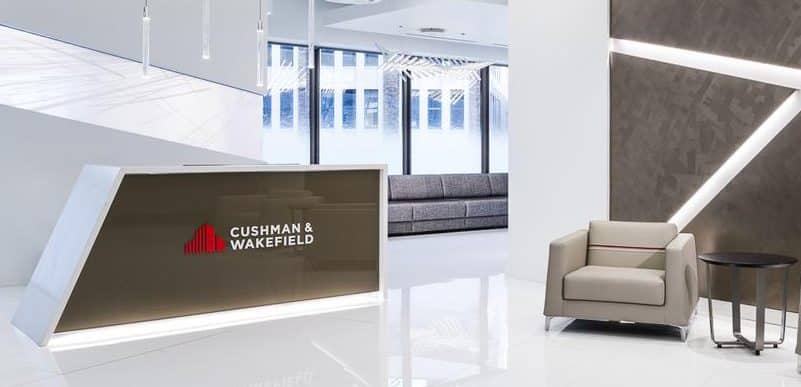 Managing the entire project management activities from the pursuit stage to the closeout stage.